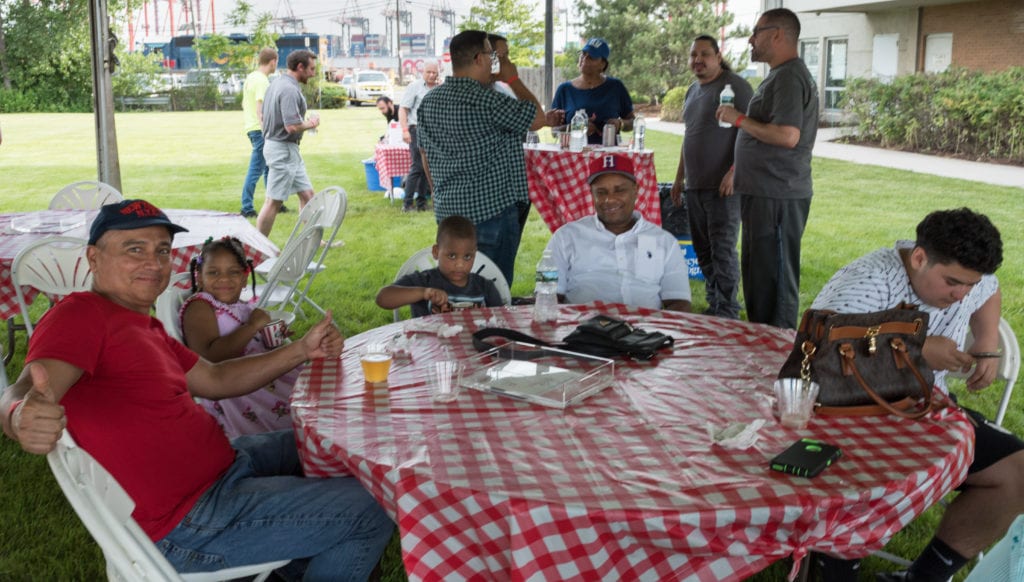 Port Newark Lobsterfest

2020 was to be the first year we hosted Lobsterfest at our welcome center green space in Port Newark. The Lobsterfest was a natural evolution of our family-friendly Port Food Truck Fest, held for many years as a summer celebration for the Port Newark/Port Elizabeth community.

This event was not held in 2021 due to the COVID-19 pandemic. We look forward to hosting this event in summer 2022.