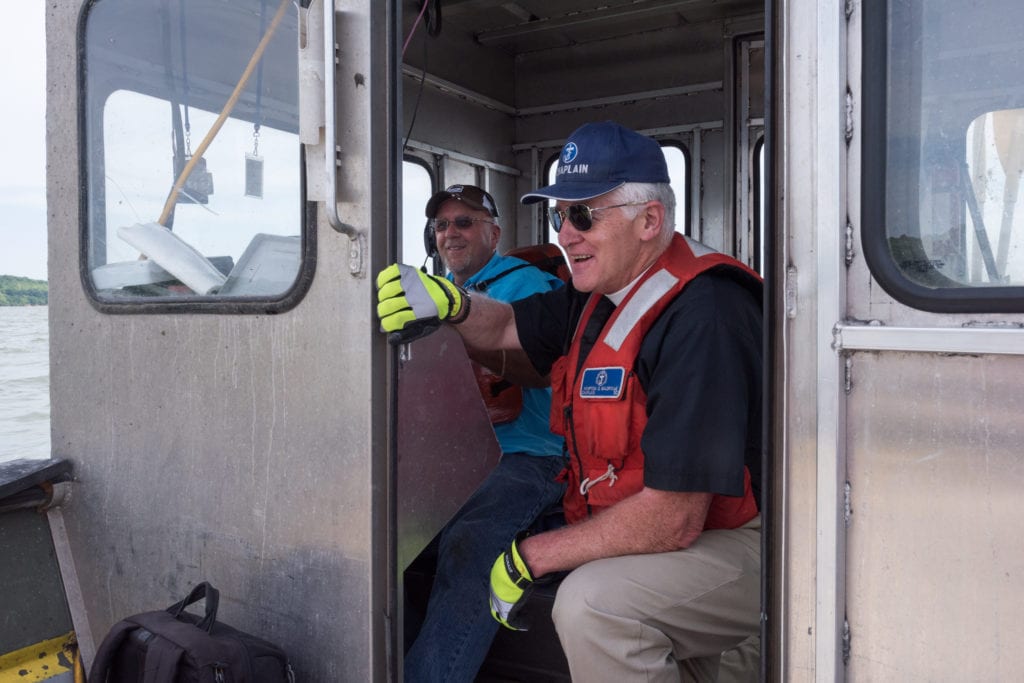 Pastoral Conversations
A podcast series hosted by SCI Chaplains Baldridge and Rhoades, as well as other Chaplain Associates, including The Rev. Dr. Dn. Craig A. Klein, the series examines topics relevant to mariners. Mariners are also featured as special guests.

Here is the introduction to the series. Additional episodes are listed as links below and will be updated as they become available.
Season 1
2. What is a Traumatic Event
3. Stress of Longer Duration
4. CISM: The Healing Process
5. Setting Care Goals
6. Stress and Resilience
7. Where is God in All of This?
8. Conclusion
9. How Can River Chaplains Help?
Season 2
2. Master Musicians (Gage Hall)
3. Panel Discussion on Resilience Crews
Chaplain Associate Program
Benefits of the program:
Empowers congregations along our waterways to minister to mariners in their midst
Trains clergy and lay as first responders in Applied Suicide Intervention Skills Training and Critical Incident Stress Management for mariners and traumatic incidents in their communities
Cultivates creation and sustainability of mariner-friendly congregations
Enlightens clergy and congregations of the issues Jones Act Mariners face: isolation, loneliness, and invisibility
Expands our outreach to minister to more mariners
Expands our networks for providing better support
Utilizes specific gifts each chaplain brings to the ministry
Makes it possible to attend more industry events
Reduces our response times for critical incidents
Allows us to pair up when providing critical stress care
Expands capacity to provide online ministry
For more information see Chaplain Associates.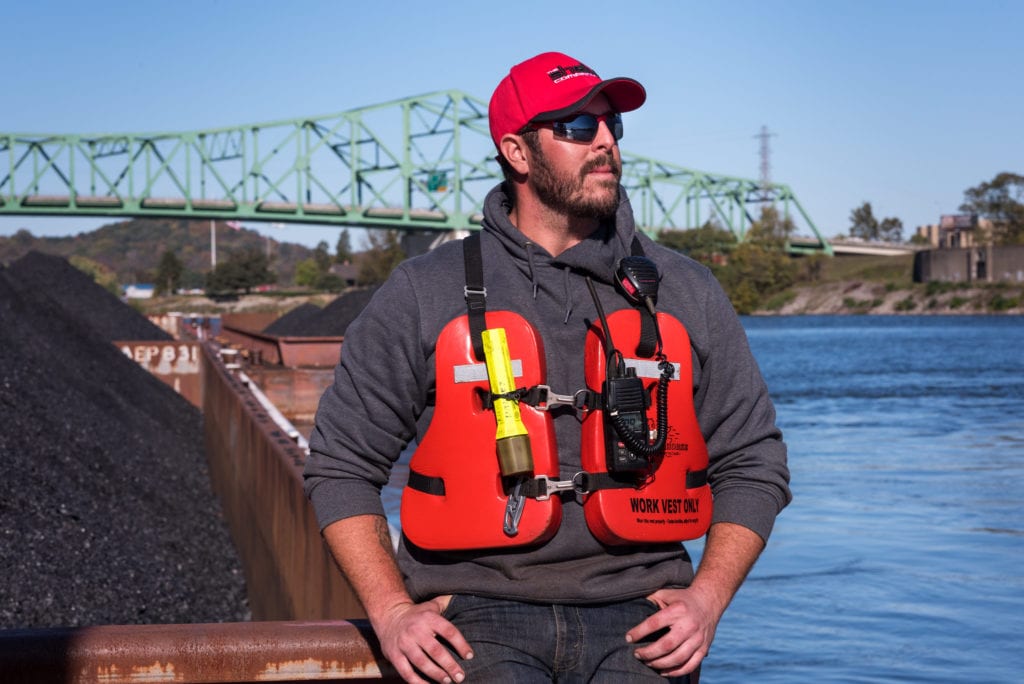 Resilience Crews
Resilience Crews are the pastoral care team's newest innovation created in response to a need identified in the river industry for a holistic approach to self-care.
Chaplains Baldridge and Rhoades have developed a free course designed for mariners, shore-side personnel, and their families based on the principles of Living Compass. With small supportive groups and courses that typically run 4-6 weeks, Wellness Circles are facilitated by SCI chaplains and chaplain associates who are Living Compass Certified Wellness Advocates. These groups may be conducted in-person and online.
"Living Compass is a human-centered approach to health and safety. Living Compass nurtures the whole person: body, mind, heart, and spirit. Wellness Circles support us in moving toward health in the areas we would like to work on. It is not a bible study, though scripture does inspire the process as an experience.
"I like Living Compass because it recognizes the whole person and focuses more on health than on belief. If we think of our lives as a baby mobile that hangs above a crib, when one area is pulled, all the other areas respond. These small groups support us in taking small steps to deepen our sense of well-being. One small step I have made through wellness circle support is Yoga." — Chaplain Associate Bernadette St. Amand
Core Belief of Living Compass: "A spiritually grounded approach to wellness is not self-centered, it is not 'ten steps to a better me;' it focuses instead on being well so that we can be well to love and serve our neighbor. We can't pour from an empty cup, and so we need to love and care for ourselves so that we can love and care for our neighbor. It has been said that, 'Hurt people, hurt people.' We know this to be true. We also know it to be true that, 'Healed people, heal people.'"
Chaplain Associate Bernadette St. Amand has developed a video presentation that provides an overview of the program.
Sample Topics for Each Week
1. Whole-Person Wellness: How Everything is Connected
2. Whatever You Pay Attention to in Your Life is What Will Grow
3. Change is Inevitable. Growth is Optional
4. Trust the Wisdom of the "J" Curve
5. Systemic Dynamics and Change
6. All Shall Be Well
To inquiry about upcoming Crews and for more information, please email wellness@seamenschurch.org.