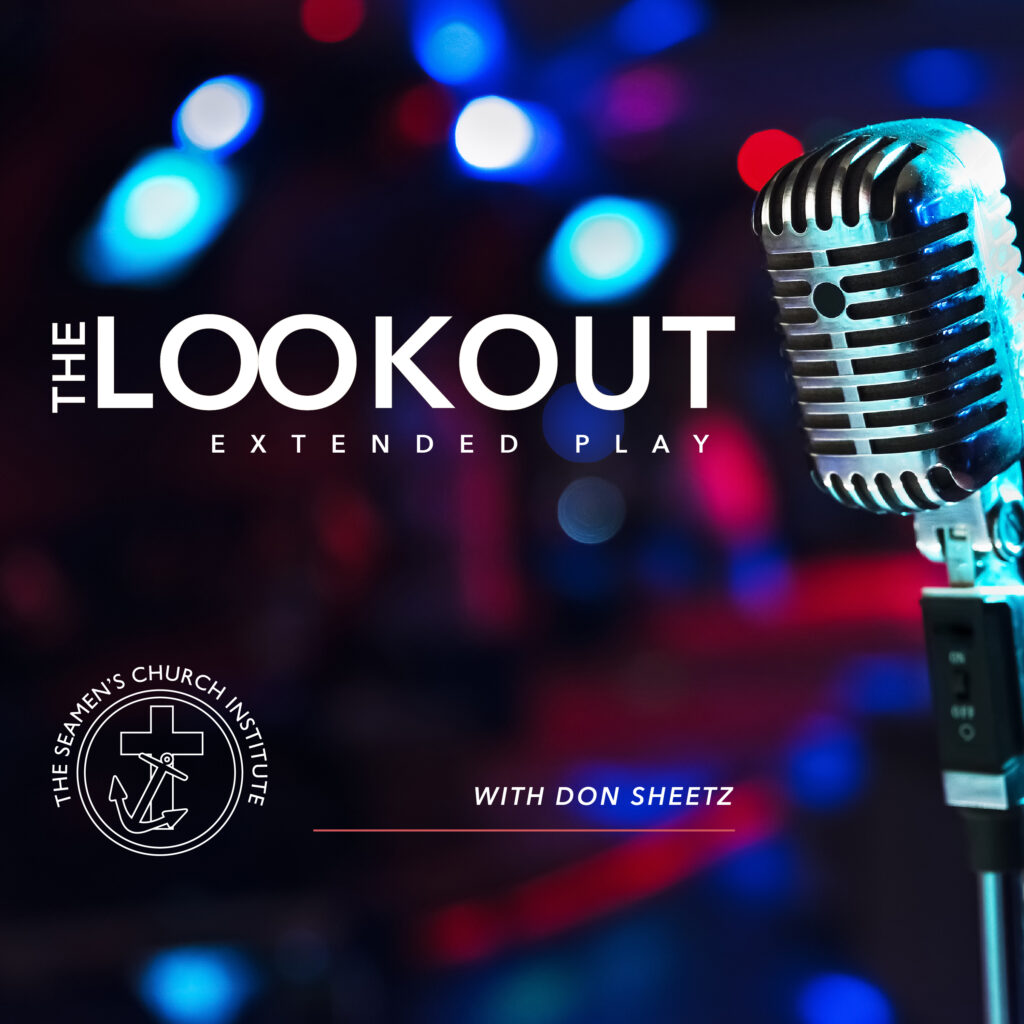 The Lookout Extended Play
with Don Sheetz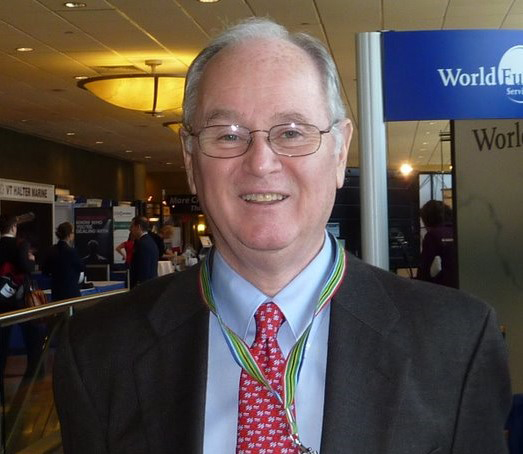 The Lookout Extended Play is a companion piece to SCI's biannual publication, The Lookout, hosted by the Voice of CMA at the Connecticut Maritime Association's Annual Shipping Conference and Exhibition, Don Sheetz. A graduate of the US Merchant Marine Academy in Kings Point, Don retired from Vanuatu Maritime Services, New York, in 2009, after 18 years serving as Vice President – Safety, then Executive Vice President and Deputy Commissioner of Maritime Affairs with worldwide operational responsibility for the Vanuatu ship registry. In addition to extensive and historical knowledge of the maritime industry, Don brings a levity and charm to the lively topics explored in the podcasts.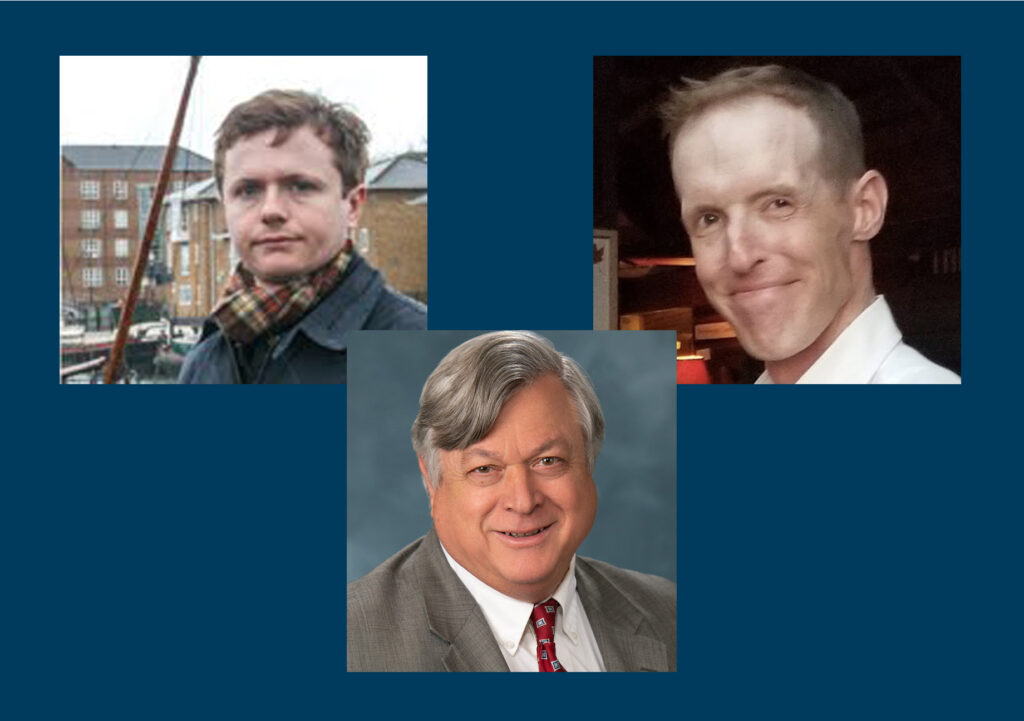 Former SCI Director of Maritime Education and current Vice President of Training And Education at American Cruise Lines, Eric Larsson joins Senior Archivist, Johnathan Thayer, Ph.D. and Associate Archivist, Stefan Dreisbach-Williams for another walk through SCI's history. Eric recently published a book highlighting one of SCI's prominent artifacts, the bell of the Steamship Atlantic. The Captain, The Missionary, and the Bell: The Wreck of the Steamship Atlantic was reviewed by Craig E. Philip, the Vice Chair of our Board, in the September issue of GCaptain and may be read here.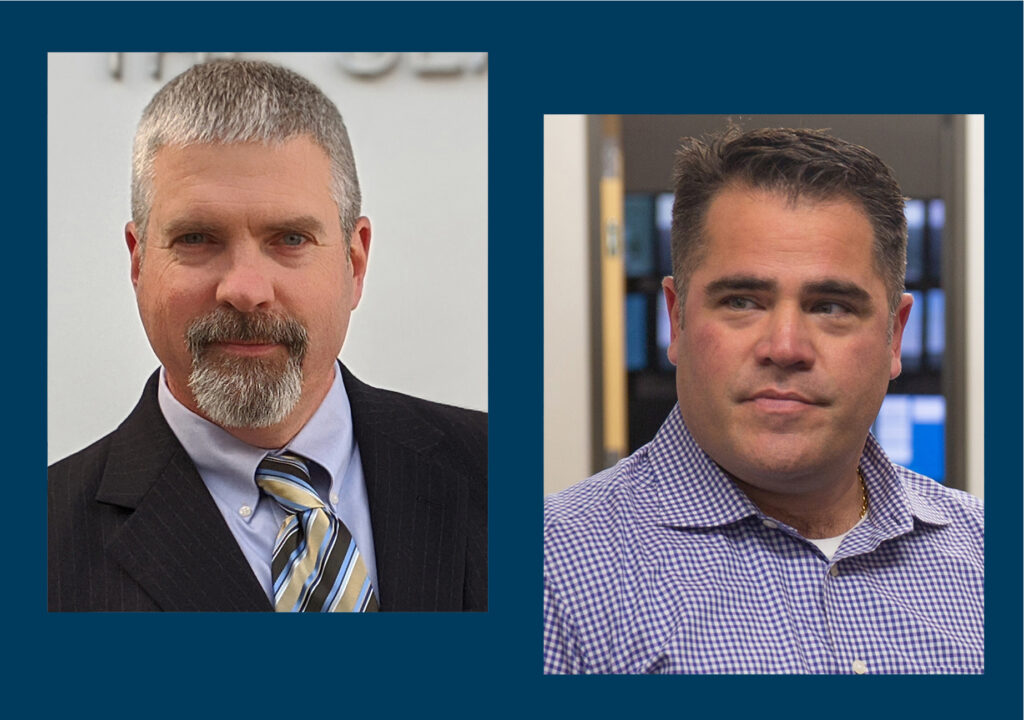 SCI Director of Maritime Education, Captain Stephen Polk and President of Riben Marine, Captain Jay Rivera join Don for a discussion about SCI's feasibility studies capabilities. Did you know that SCI works to make the waters safer for mariners even before new bridges, vessels and docks are built? Utilizing the same simulation technology and equipment that we developed for training, SCI can test and gain feedback from mariners on new construction while it is still in the design phase. This is an excited field for us with tremendous potential to ensure that mariners' voices are heard and that their work environments are as safe as they can be.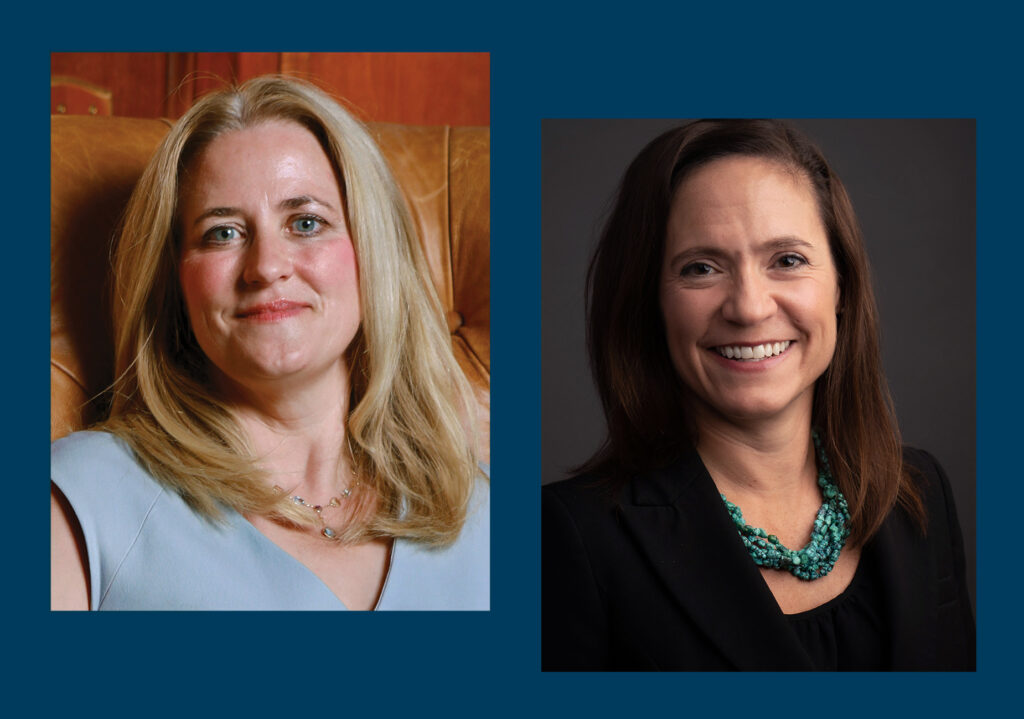 President & CEO at International Seaways, Lois Zabrocky, and Senior Vice President and General Counsel at Crowley Maritime Corporation and President of WISTA USA, Parker Harrison, discuss their careers in maritime, and offer insights into future innovation in the industry with host Don Sheetz.
If you are considering a career in maritime or have ever wondered what it would be like to be a women in the industry, Lois and Parker offer both interesting stories and invaluable advice in this podcast.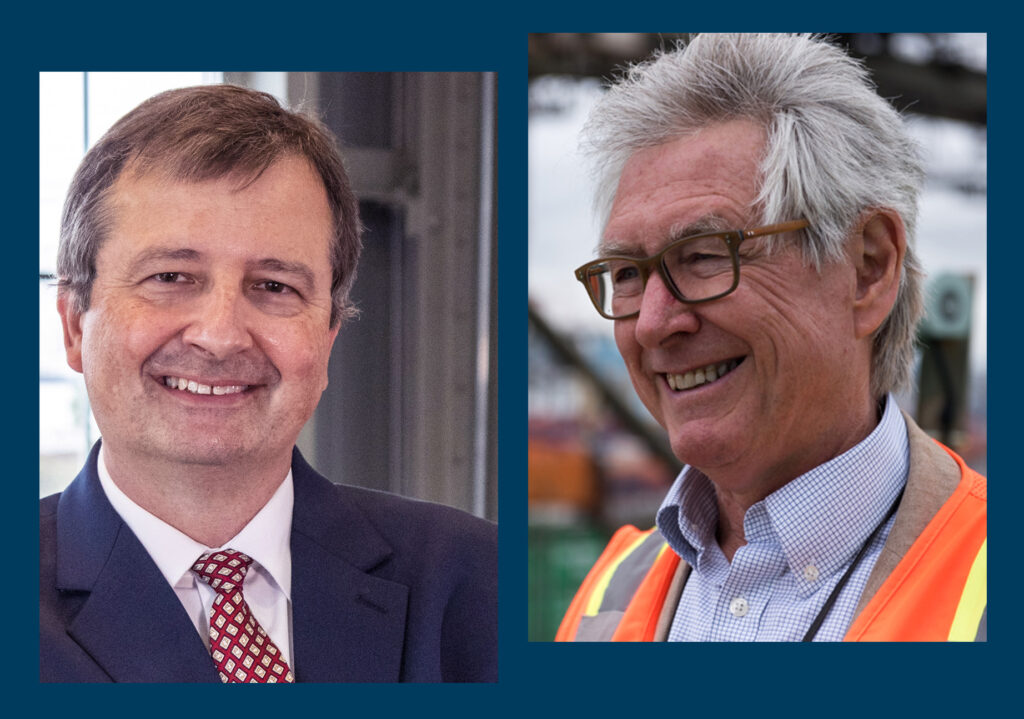 Don hosts an exploration of the changing roles, and new challenges and opportunities with incoming Director of the Center for Mariner Advocacy, Phil Schifflin, Esq. and Doug Stevenson, Esq. Phil and Doug also examine issues like, "Do seafarers have access to justice?"
Prior to his retirement as Director after 29 years of service to SCI, Doug and SCI played a vital role in providing thought leadership and influence on maritime policy on the global stage. For more information, check out The Lookout's fall 2019 publication.
Not only has the name of the center changed from the Center for Seafarer Rights to the Center for Mariner Advocacy, the office has relocated from the International Seafarers' Center in Port Newark, New Jersey to Phil's adopted hometown of New Orleans, Louisiana. The announcement of Phil's appointment appears in the fall 2020 issue of The Lookout.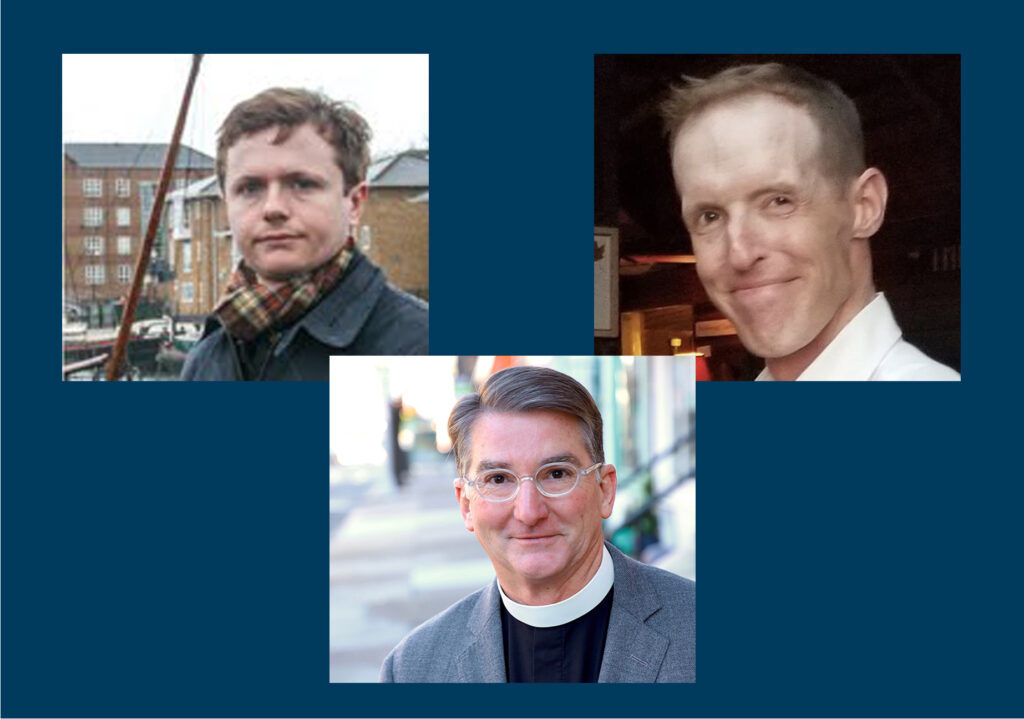 Merry Christmas from SCI! SCI President & Executive Director, the Rev. Mark Nestlehutt converses with Senior Archivist, Johnathan Thayer, Ph.D. and Associate Archivist, Stefan Dreisbach-Williams on one of their favorite topics — SCI history. Join Don and the crew for a festive discussion with interesting anecdotes from the archives that you won't hear anywhere else!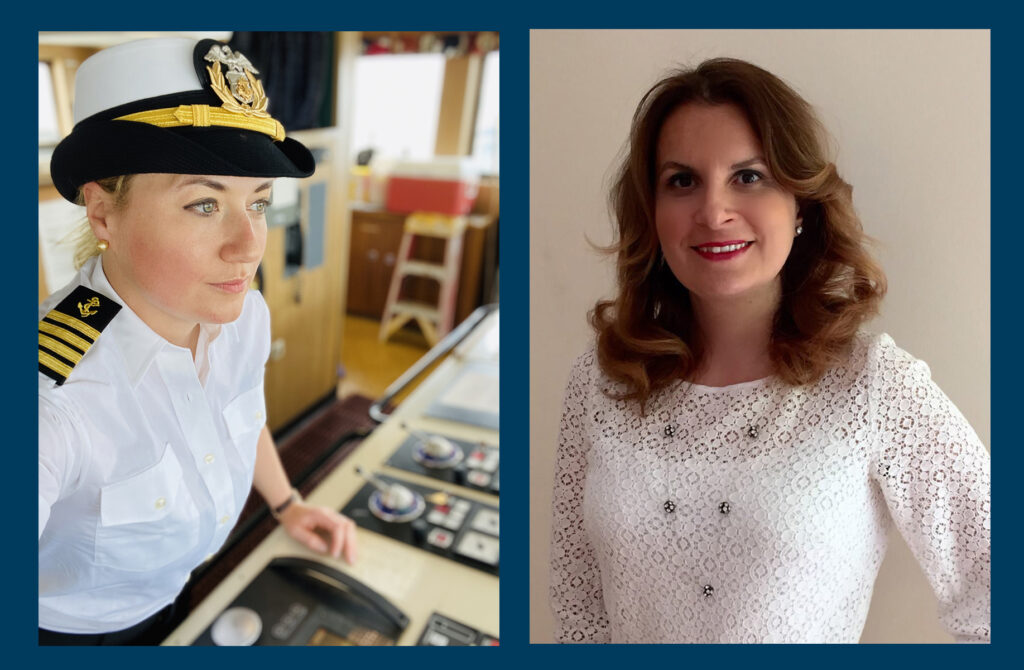 Captain Alex Hagerty joins SCI Board member and Development Committee Chair, WISTA Board member, and Vice President-Counsel-Business Development Director-Americas Shipowners Claims Bureau, Inc., Boriana Farrar. Alex and Boriana discuss their introduction to the maritime industry, WISTA, SCI, and their personal experiences with COVID.

Alex and Boriana appear in the feature article on women in maritime in the fall 2020 issue of The Lookout.