The Seamen's Church Institute Welcomes The Reverend Christine Brunson As Its First Houston-Based Chaplain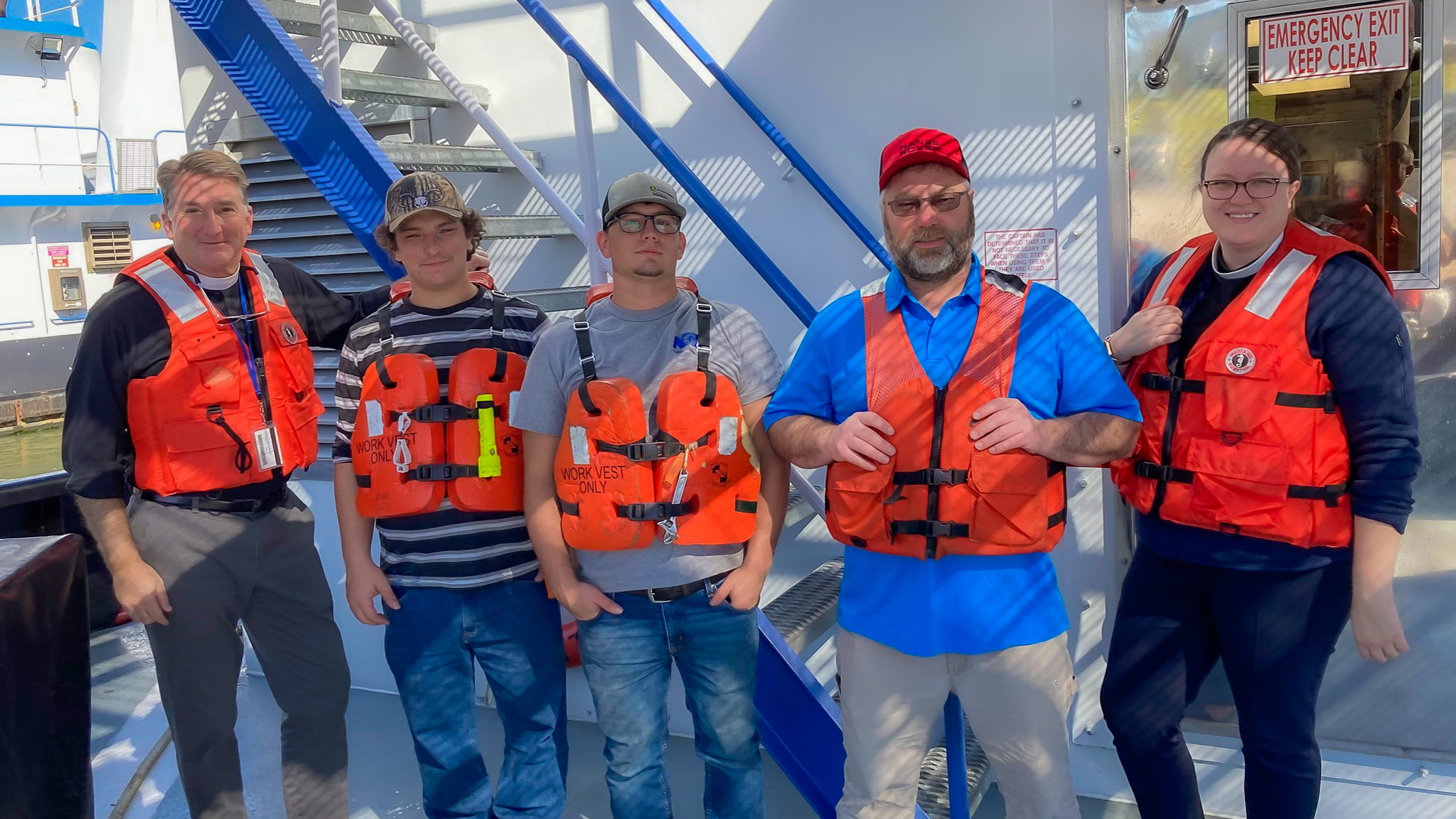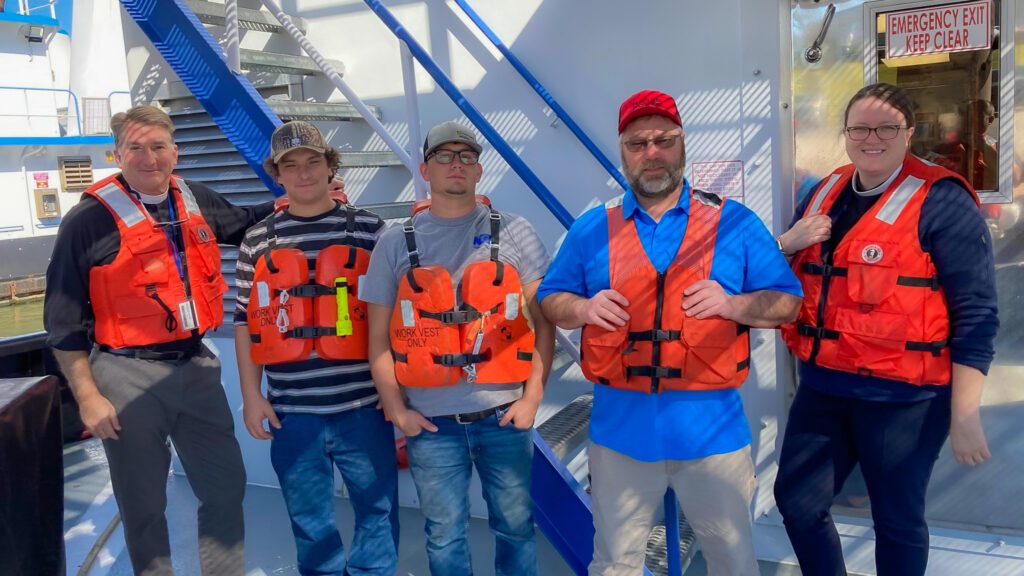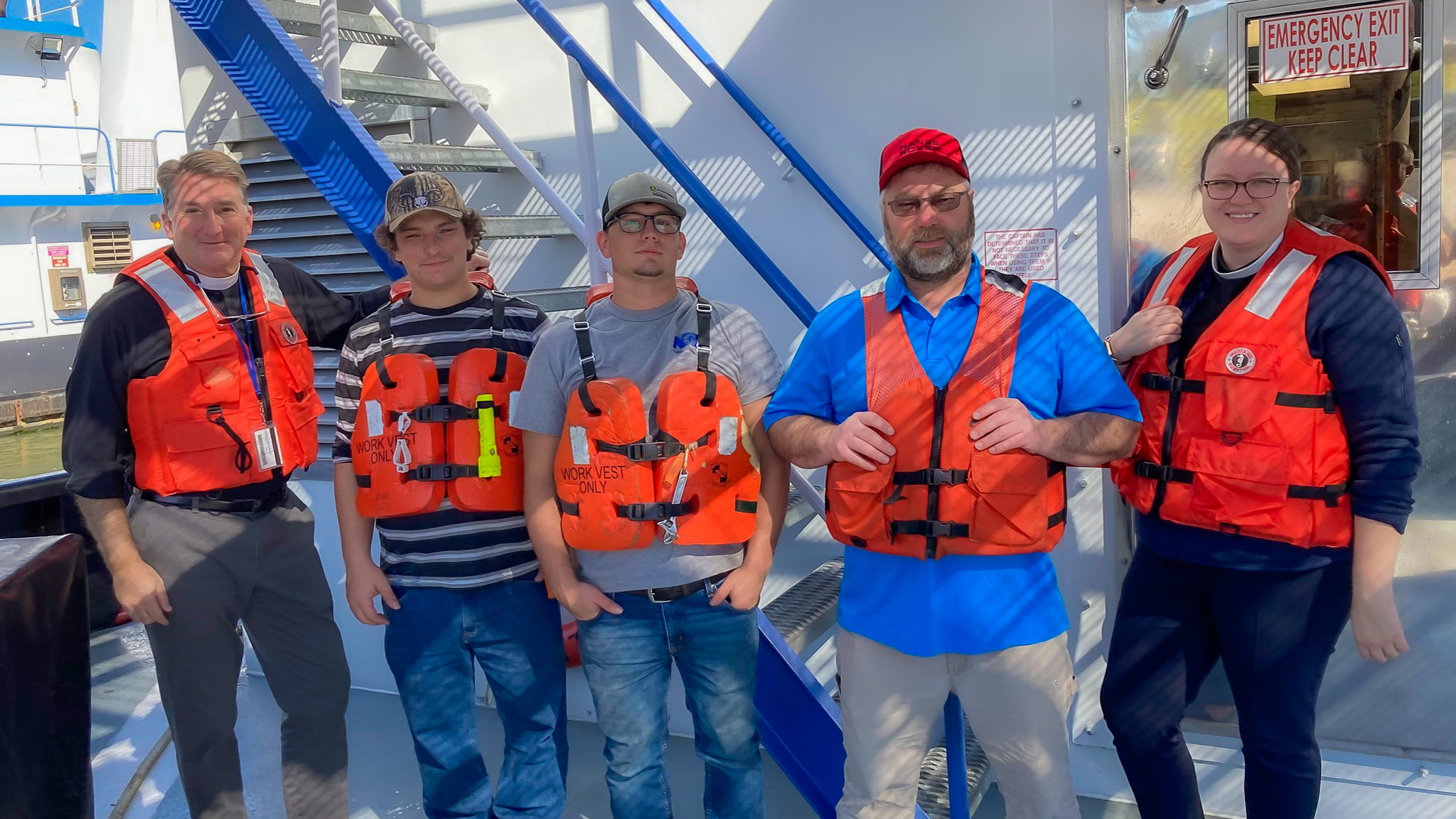 Following a comprehensive search process, the Seamen's Church Institute (SCI) is pleased to announce the selection of the Reverend Christine E. Brunson as its newly appointed maritime Chaplain. Christine will be based at SCI's Center in the Houston Ship Channel and begins her work on Tuesday, January 17.
"We are truly excited to have Christine joining our team of Chaplains focused on serving inland and intracoastal mariners who move the goods and supplies that many of us take for granted," says SCI's President and Executive Director, the Reverend Mark Nestlehutt. "In addition to her exceptional credentials, I am particularly impressed by her past work with veterans and first responders around issues of trauma and resilience, and her recent relief work at the Ukraine/Poland border resettling families following Russia's invasion of Ukraine."
SCI has launched a $5 million campaign to expand its network of full-time chaplains focused on U.S. inland mariners to serve this essential workforce. Christine's appointment represents the first fruits of this ongoing campaign.
The Reverend Christine Brunson comes to SCI from St. Aidan's Episcopal Church in Cypress, Texas. A native Texan, she earned her BA and MS degrees from Baylor University and her MDiv degree from the Episcopal Theological Seminary of the Southwest.