Sustaining, Supporting, Contributing, and In-Kind Sponsorships
Becoming a corporate sponsor is an excellent way to accomplish your Corporate Social Responsibility (CSR) goals while providing vital support to mariners and seafarers, both far and near. Whether sponsoring one of our special events or a project directly supporting mariners, we will work with you to find the right opportunity to meet your needs. Annual sponsorships allow companies to give at a set level that helps ensure that SCI's mission is fully supported, year in and year out.
---
The Seamen's Church Institute's Sustaining Sponsors provide unrestricted financial support of $100,000 or more per year. Supporting Sponsors contribute a minimum of $50,000 per year, and Contributing In-Kind Sponsors provide SCI with goods or professional services in excess of $25,000 annually.
Together, these resources strengthen our chaplains' ministry, mariner advocacy, and maritime education programs. SCI expresses gratitude to our Sponsors, elite companies that enable us to strengthen our mission to ocean and river mariners.
---
To learn more about becoming a Corporate Sponsor, email SCI's Director of Advancement & Strategic Initiatives at

[email protected]

.
Sustaining Sponsors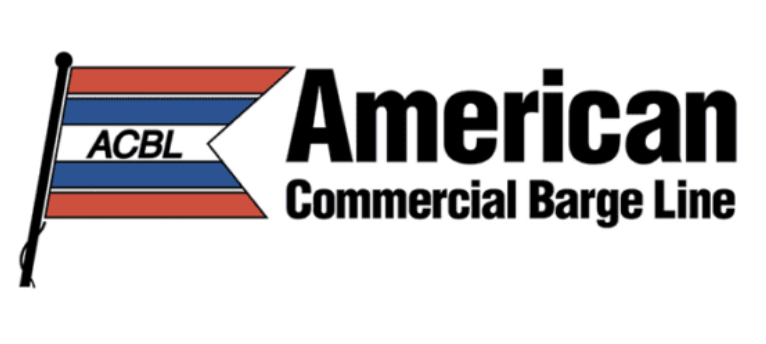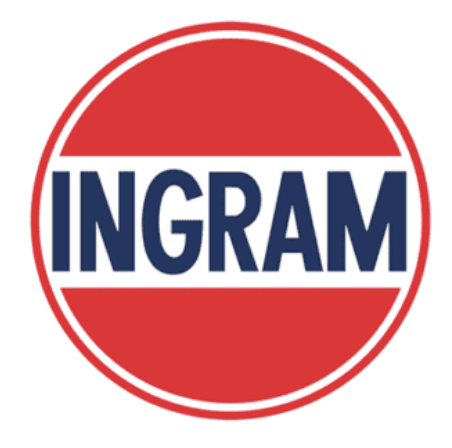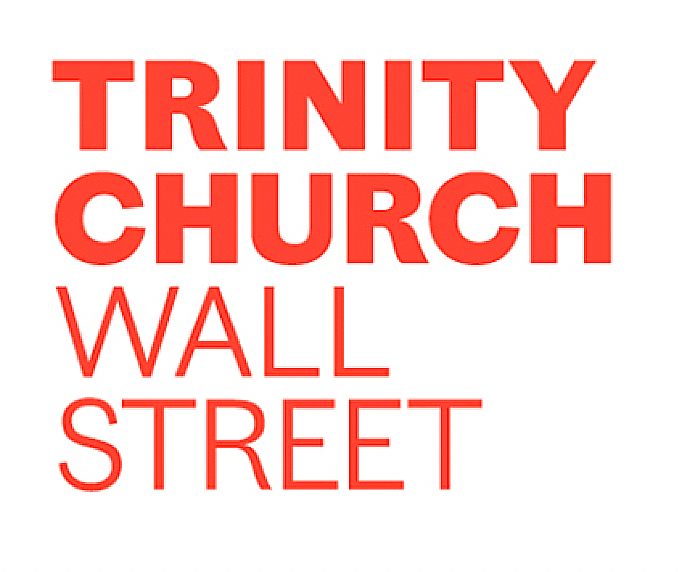 Supporting Sponsors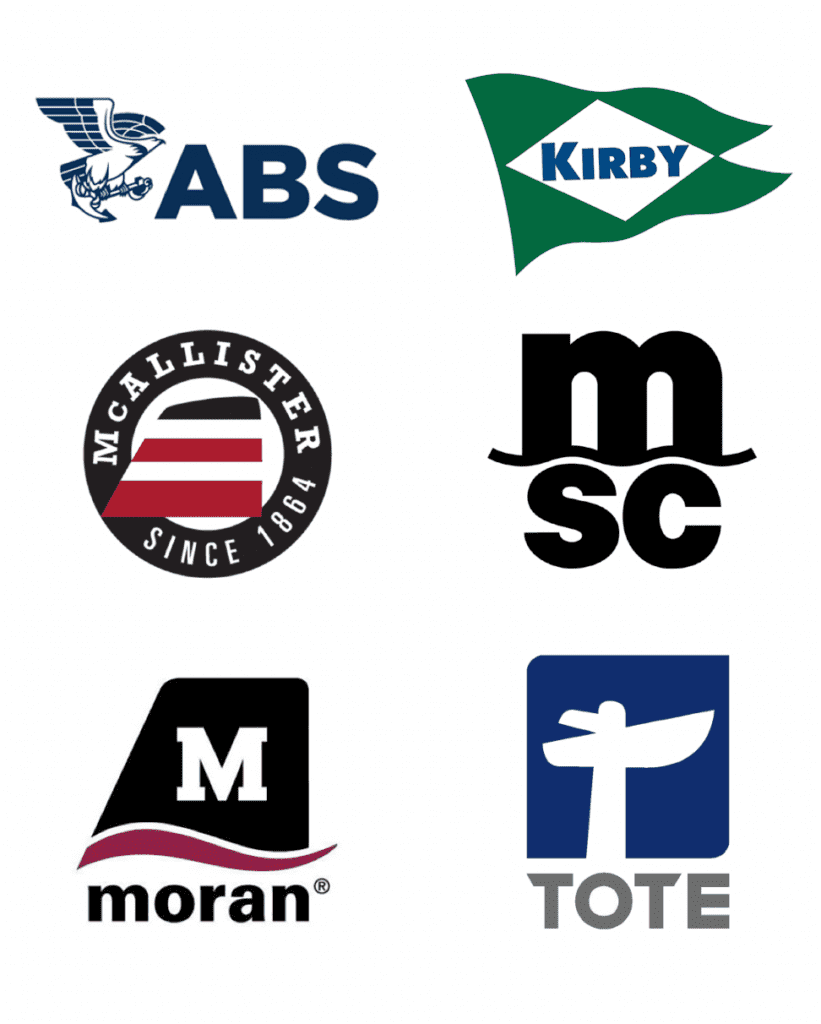 In-Kind Sponsors