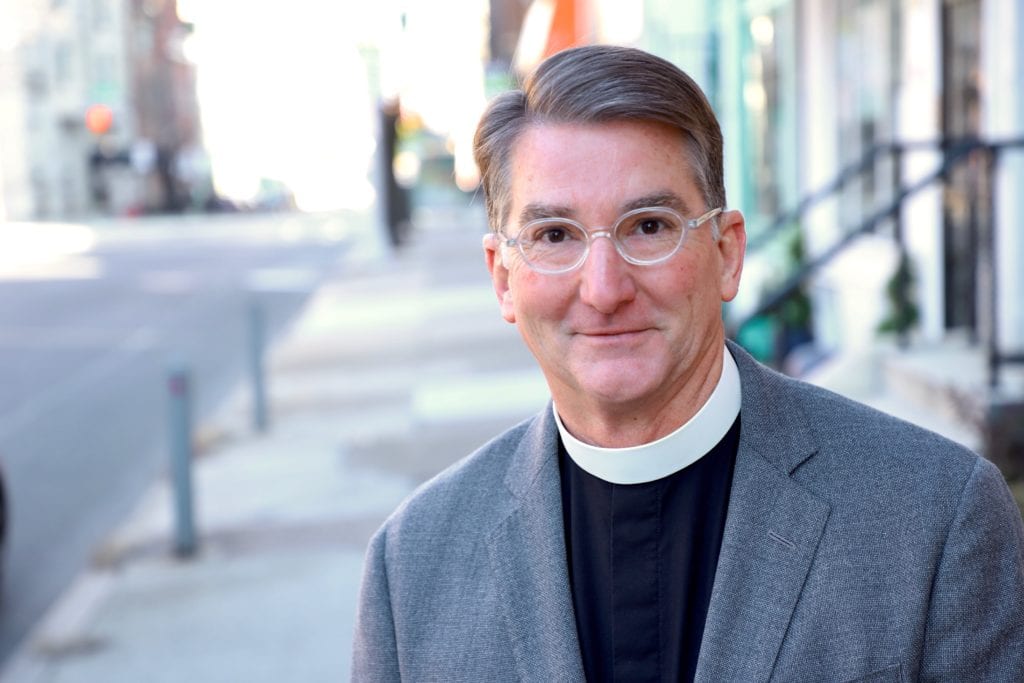 While the Seamen's Church Institute traces its history to 1834, my own history with SCI dates to mid-February 2020 when I became the 10th President and Executive Director of this robust, resilient, and innovative organization. Just three weeks later, SCI was in the midst of the Covid-19 pandemic: seafarer centers closed; mariner trainings cancelled; legal and mental advocacy needs increased; and chaplains became more inventive in their daily work and ministry.
When I consider SCI's almost 200 years of service to mariners, I think about what we do, what we have done, as well as why we do it, and why we did it. In general, seafarers and mariners are an overlooked and underappreciated workforce. That is just as true today as it was in 1834 when SCI set up a mission to care for and protect the spiritual, material, emotional, and physical well-being of what were once known as sailors or seamen, then seafarers, and more inclusively, mariners. Our number one mission has been to enhance and improve the safety of the men and women who comprise this vital workforce within the maritime and, more broadly, worldwide economic community.
From the beginning, our first priority was pastoral care, or chaplaincy, services for seafarers' who were often taken advantage of while at sea by unscrupulous ship owners and agents and on land by "crimps" and unsavory boarding houses that viewed seamen as easy prey. Today, SCI has a corps of professionally trained chaplains who serve the Port of New York and New Jersey, the largest port on the East Coast and the second largest port in the United States, providing material, emotional, and spiritual assistance during seafarers increasingly brief calls in port. Designated van drivers provide safe, free transportation for these seafarers throughout the day and into the evening. An even more numerous corps of chaplains- full-time, part-time, and non-stipendiary- minister to mariners moving cargo along our inland waterways, including the Mississippi, Illinois, Ohio, Tennessee, Cumberland, and Kanawha rivers, the Gulf Intercoastal Waterway (GIWW), and the Houston Ship Channel.
The other two legs of what we describe as SCI's three-legged stool are maritime education and mariner advocacy. SCI began mariner training in 1899 by offering basic and advanced navigation courses. In 1914, this focus on education and training increased substantially after New York City's board of education threatened to close the New York Nautical College, leading to a partnership between SCI and the YMCA to continue operating the maritime school until the State of New York stepped in, and the school became known as SUNY Maritime College at Fort Schuyler, where it remains today. For the past twenty years, all of SCI's maritime education training has been conducted at two campuses, with state-of-the-art simulators in Paducah, Kentucky and Houston, Texas training captains, masters, and pilots. Since 1982, SCI has operated the Center for Seafarer Rights, now Mariner Advocacy, to address issues of piracy, abandoned ships, occupational health, suicide prevention, and crew repatriation.
Throughout our history, the Seamen's Church Institute has remained an independent voice for mariners, neither beholden to labor unions nor ship owners, as we carry out our mission to advocate on behalf of and care for the men and women who, to use an increasingly familiar phrase, transport on the oceans and rivers "90% of everything" that we use in our daily lives.
Our recent experiences and insight gained during this pandemic have allowed us to strategize and implement fresh new ways to deliver our services to an even wider community of mariners. Embracing new models of maritime education, along with greater proficiency in digital and virtual chaplaincy, have enhanced SCI's ability to operate in this new environment. I believe that our openness to innovation is paramount to SCI remaining the largest and most comprehensive mariner service agency in North America, as we look to meet the most crucial needs of mariners in the 21st century. Now more than ever, the world depends on mariners, mariners depend on SCI, and SCI depends on you.
Most faithfully,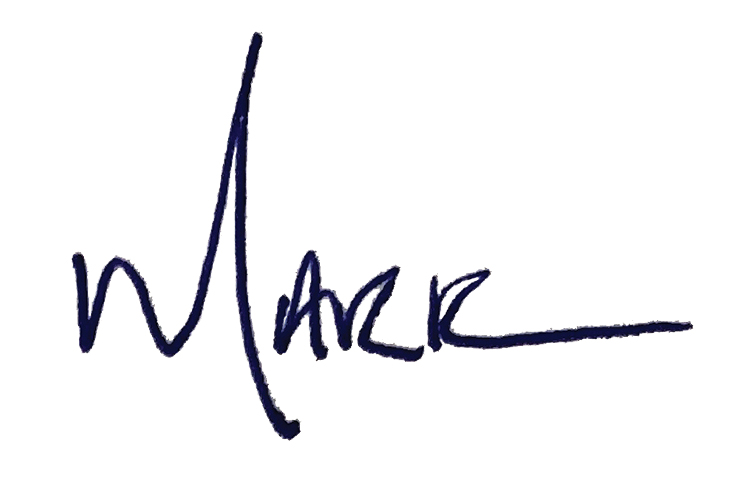 The Reverend Mark S. Nestlehutt
President & Executive Director