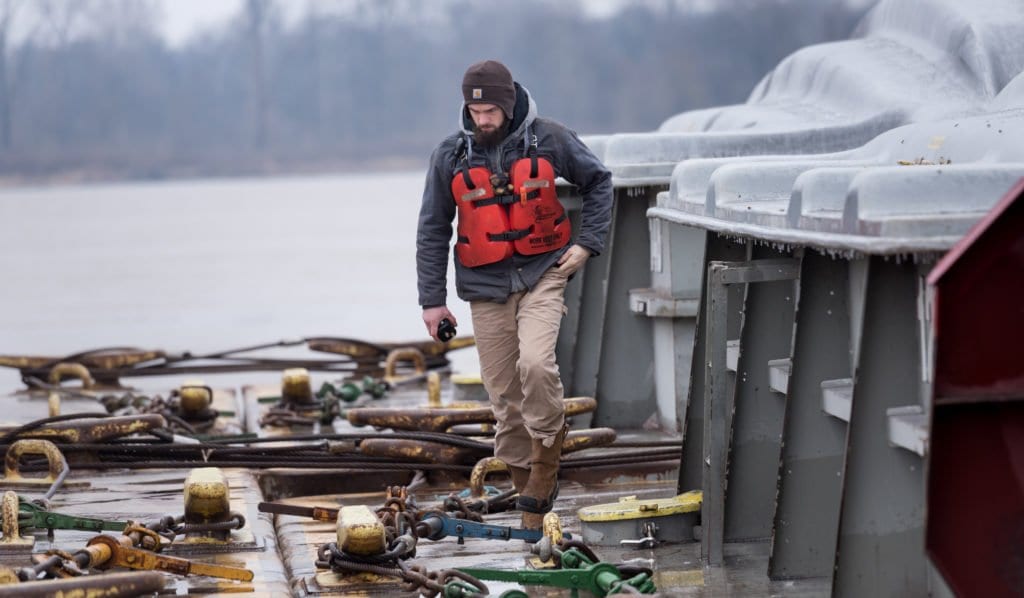 The Seamen's Church Institute advocates for the personal, professional, and spiritual well-being of merchant mariners around the world. Through our Center for Maritime Education, Center for Mariner Advocacy, Port Newark International Seafarers' Center, and Ministry on the River, SCI promotes safety, dignity, and improved working and living conditions for the men and women serving in the maritime workplace. Founded in 1834 and affiliated with the Episcopal Church, though nondenominational in terms of its trustees, staff, and service to mariners, the Seamen's Church Institute of New York & New Jersey (SCI) is the largest, most comprehensive mariners' service agency in North America.
Annually, our chaplains visit thousands of vessels in the Port of New York and New Jersey and along 10,000 miles of America's inland waterways extending into the Gulf of Mexico. SCI's maritime education campuses provide navigational training to nearly 1,800 mariners each year through simulator-based facilities located in Houston, TX, and Paducah, KY. The Institute and its Center for Mariner Advocacy are recognized as leading advocates for merchant mariners by the United States Government, including the US Congress, the US Coast Guard, and the Department of Homeland Security, as well as the United Nations, the International Maritime Organization, the International Labour Organization, and maritime trade associations.
The Seamen's Church Institute is a qualified 501(c)(3) tax-exempt organization. SCI's EIN number is 13-5562356.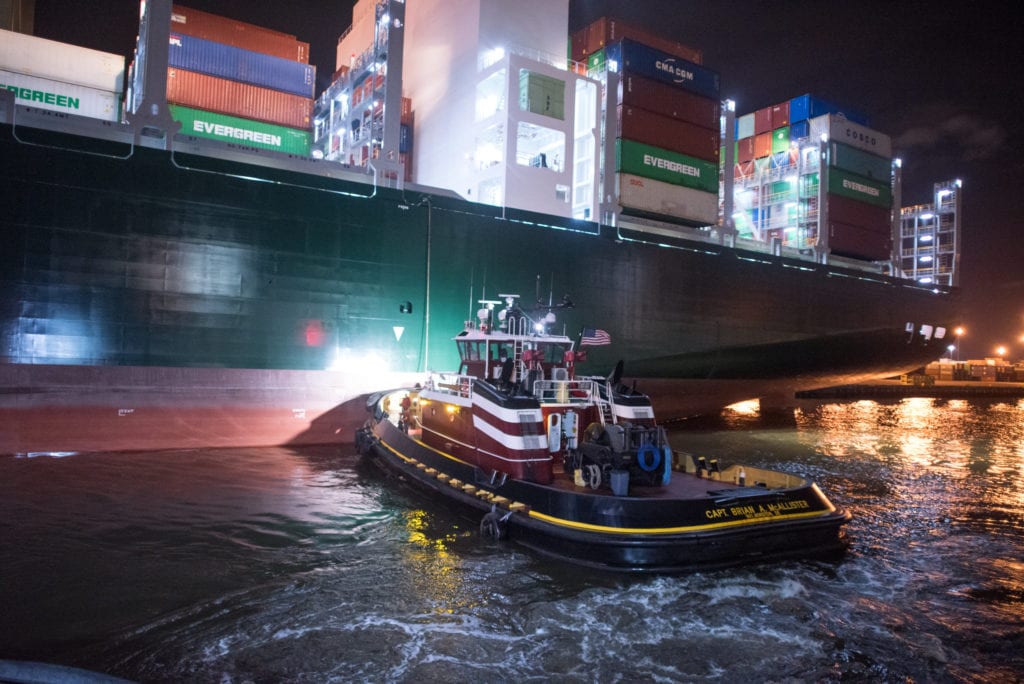 A Closer Look at The Seamen's Church Institute
Seamen
The sea conjures up a lot of images — tall-masted ships, mythical monsters, novels by Joseph Conrad, Ernest Hemingway, and Patrick O'Brian — mostly things reminiscent of days of old. And terms like "sailor", from the time when ships were powered by sail, and "seaman", when all seafarers were men, sound like old-fashioned words. But most of us don't realize that the primary means of trade in the 21st century is the world's waterways. And international commerce, our entire planet's economy, depends on professional mariners. While life at sea is mysterious and unknown to many, it most certainly is not a thing of the past. Today, seafaring men and women play an important part in the lives of ordinary people. The first word in SCI's name, coined over a century ago, refers to people who, by any name, deserve our respect and support as essential workers in today's economy.
Church
Did you know that most mentions of the word "church" in the Bible refer to faith communities, not physical buildings? When Paul, an early apostle, calls the church the "Body of Christ", he refers to the people acting as hands and feet to carry out Jesus' teachings. The work of the church happens as often outside a place of worship as it does inside. Countless faith communities, including organizations like SCI, demonstrate God's love by offering hospitality and care to those in need. Some folks may wonder if this is a means of recruiting new members, but SCI supports maritime workers regardless of their background or religion, endeavoring to serve the needs of all mariners.
Institute
To some, the word "institute" implies a sterile laboratory, its scientists disconnected from civilization as they conduct experiments. But there is another kind of institute. SCI engages with the world and incorporates real-life experience into its mission, always ahead of the trends that shape life on the water. SCI uses seafarer centers and trusted, one-on-one relationships with mariners to anticipate and meet their evolving needs. The many facets of SCI's institutional work include pastoral care and seafarer welfare services, continuing education specifically for professional mariners, and advocacy for mariners' welfare providing professional legal services free of charge. SCI understands the challenges mariners face and speaks out for their rights. Throughout its history, as well as today, SCI has helped shape legislation making the world a better place for mariners.
SCI's name celebrates its history and unbroken service to mariners since 1834. Mariners are the backbone of global commerce, and the Seamen's Church Institute proudly supports hardworking people who make our modern way of life possible. Our mission would not be possible without the help of individuals, churches, corporations, and foundations that work with us to serve the needs of mariners, present, and future. Take a closer look and discover the Seamen's Church Institute.