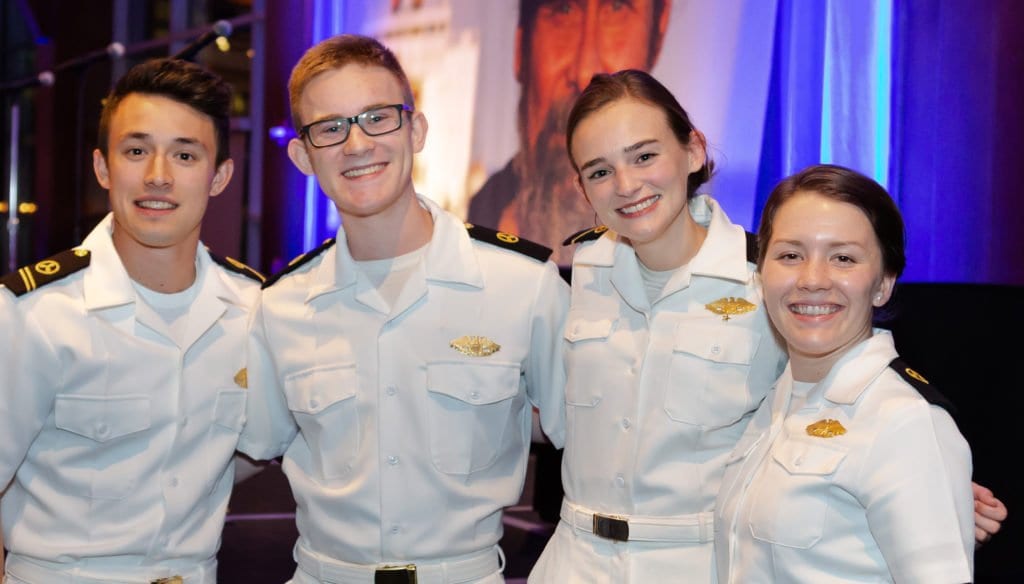 Please note
Due to COVID-19 precautions, we have moved our originally scheduled spring events to fall 2021 so we can safely gather in-person. Please consult the individual event pages for more information and note that details are subject to change in order to follow the most current safety protocols set by the CDC and local state regulations on gatherings.
Email us here to subscribe to digital updates about SCI's benefit events and contact specialevents@seamenschurch.org with any specific questions.
Show your continued support for SCI by attending or sponsoring one of our spectacular events.