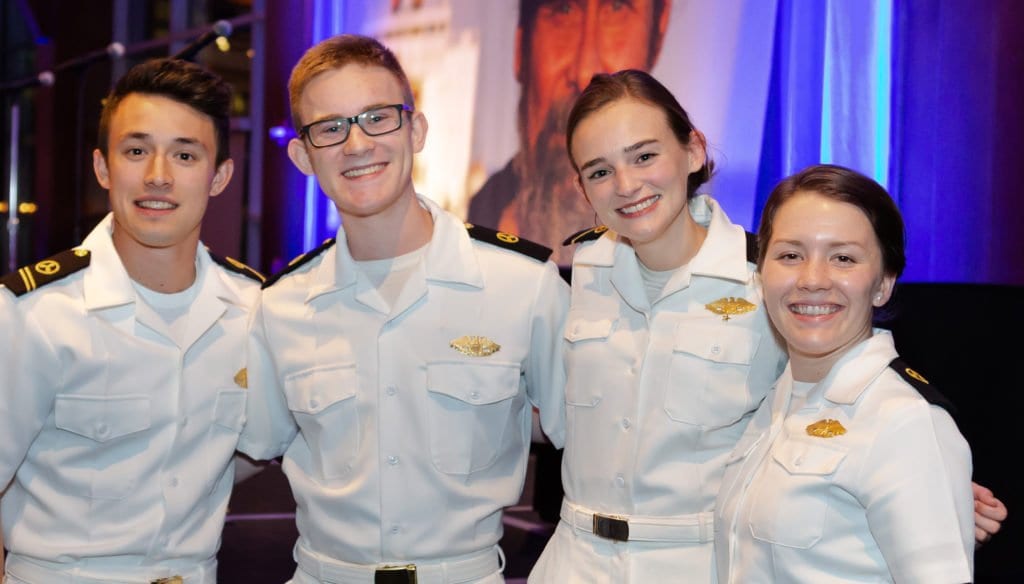 Please note
Due to COVID-19 precautions, many of our 2020 fundraising events have been rescheduled for 2021 or transformed into virtual events this year. Please consult individual events pages for more information.
Throughout a typical year, you would be invited to enjoy a wealth of exciting exclusive events celebrating the marine transportation community, while raising money for the Seamen's Church Institute. Contributions to SCI events are tax-deductible (excluding goods and services provided), and all proceeds ensure that SCI continues to advance our mission to care for and protect the spiritual, material, emotional, and physical well-being of the mariner and seafarer.
Sign up here to subscribe to email updates about SCI's benefit events.
Show your further support for SCI by attending or sponsoring one of our spectacular events.