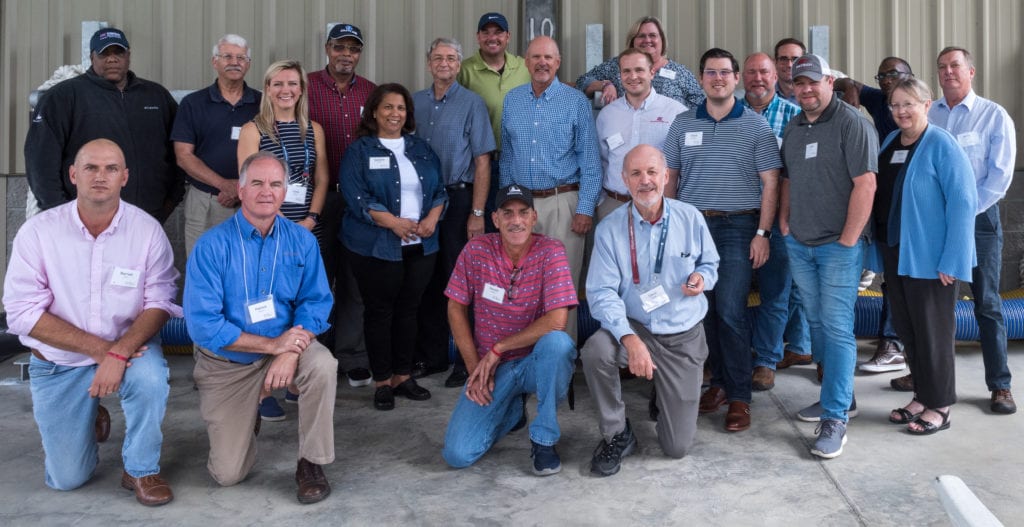 Several times a year and at locations throughout the U.S., SCI offers Applied Suicide Intervention Skills Training (ASIST).
THIS TRAINING HAS BEEN POSTPONED IN ACCORDANCE WITH COVID-19 PRECAUTIONS. WE WILL ANNOUNCE FURTHER DETAILS AS THEY BECOME AVAILABLE.
ASIST Training is a two-day interactive workshop in suicide first aid. The LivingWorks ASIST program teaches participants to recognize when someone may have thoughts of suicide and work with them to create a plan that will support their immediate safety.
Features
Scientifically-proven intervention model
Powerful audiovisual learning aids
Group discussions
Skills practice and development
Balance of challenge and safety
Duration
Two days (15 hours)
Participants
Anyone 16 or older; each participant must attend both days. This class offers open enrollment.
Trainers
Two or more LivingWorks registered trainers
2020 Dates
April 24-25 at 440 W21st Street, New York City, NY POSTPONED
As the world's leading suicide intervention workshop, ASIST is supported by numerous evaluations including independent and peer-reviewed studies. Results demonstrate that ASIST helps participants become more willing, ready, and able to intervene with someone at risk of suicide. ASIST is also proven to reduce suicidality for those at risk.
For inquiries about hosting the training at your location, more information or to register, please contact: ASIST@seamenschurch.org