Opportunities
If applying, please no phone calls.
Click to expand and learn more about the position
Simulator Instructor – Center for Maritime Education (Paducah, Kentucky)
The Seamen's Church Institute's industry-leading Center for Maritime Education is building out its CME-Paducah team and has an additional open position for Simulator Instructor at its state-of-the-art facility in Paducah, Kentucky.
This full-time on-site position will serve the educational and certification needs of the tow/tug/barge industries providing cargo-transport services to the Inland and Coastal Waterways. The position works closely with simulation experts and reports to the CME Director in Houston.
The requirements for CME Simulator Instructors are:
• Serve as core maritime education team instructor in classroom and simulator for all current and potential courses related to towboat captains, pilots, mate/steersman, and Subchapter M companies, including necessary US Coast Guard course approval.
• Promote facility utilization
• Conduct simulator assessments for new hires and promotional reasons.
• Assist with other CME programs and courses as a member of the leadership team, including occasional backup instructor coverage at SCI's Houston CME facility.
• Strengthens SCI's relationships with towing companies, port authorities, and regional entities.
• Achieve expertise with SCI's K-SIM-based Kongsberg simulator.
• Travel up to 10%, attending industry seminars, workshops, tradeshows, and customer site visits.
Our ideal candidate is:
• A USCG Designated Examiner (DE), USCG Master with Towing Endorsement, and has experience on push boats and/or harbor assist boats and/or offshore towing vessels, etc.
• Experienced with the following routes: Inland-Great Lakes, Western Rivers, and/or Near Coastal/Oceans.
• A strong communicator and has experience training steersmen.
• Possess strong computer skills
A candidate will need to complete an IMO-approved Train-the-Trainer program to obtain a USCG Certification.
This position offers attractive salaries, health, and retirement benefits, including a matching 403(b) retirement program.
Interested candidates or referrals should be emailed to [email protected]. Applications accepted electronically—no phone calls or USPS mail, please.
The Center for Maritime Education is a division of The Seamen's Church Institute—an interstate nonprofit organization dedicated to the well-being, legal rights, and professional advancement of mariners and seafarers. Since the founding of its Navigational School in 1899, SCI has pioneered innovative methods and technologies in maritime education with an ardent commitment to safety, training, and advocacy. Today, CME offers industry-leading programming and services for inland river, intracoastal, and offshore region mariners and maritime companies, including simulator instruction, e-learning, and feasibility studies.
Electronic applications only. Please email your resume and cover letter to [email protected].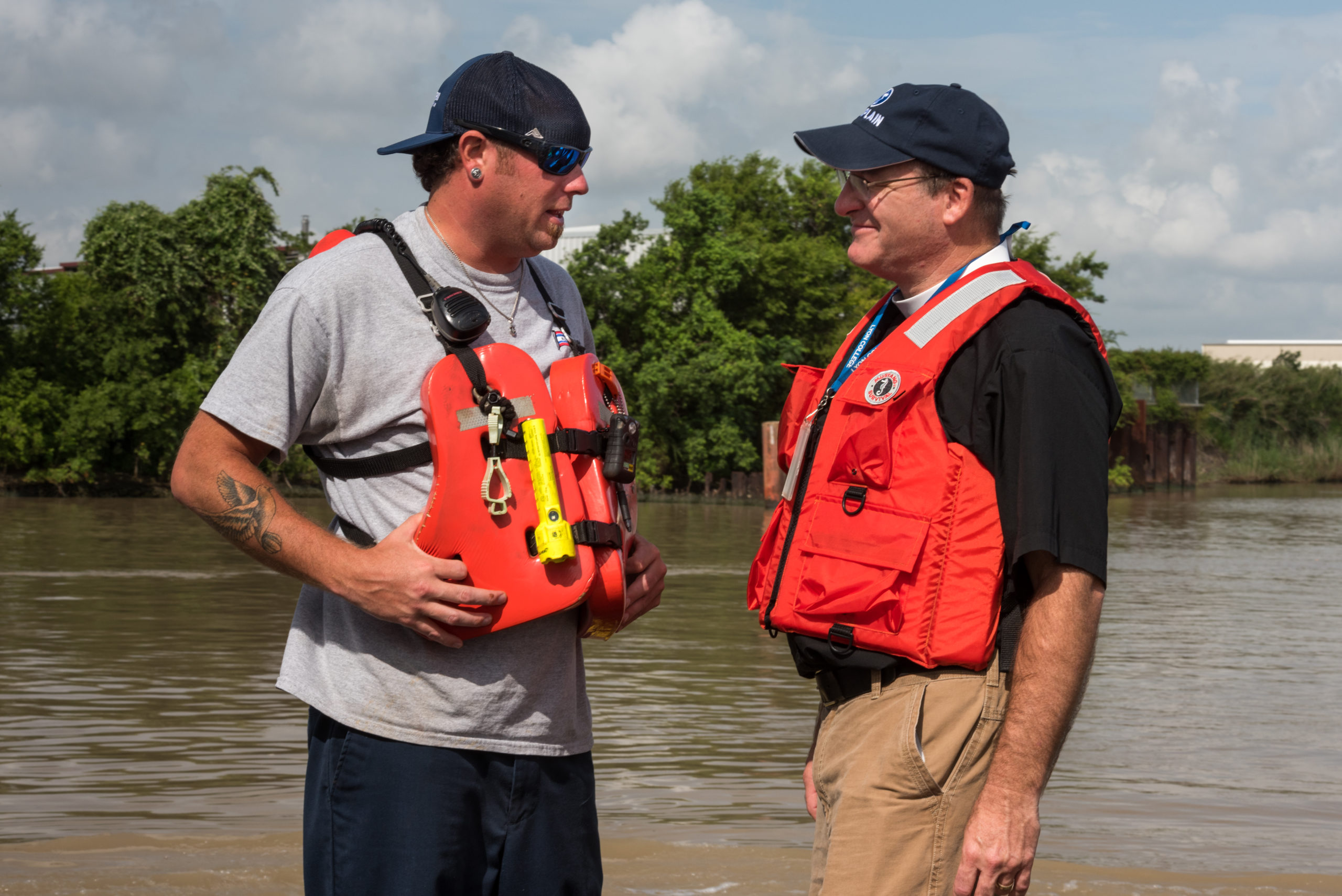 Staff Positions
From chaplaincy to maritime education, mariner advocacy, and non-profit administration, career opportunities at SCI are as diverse as our work. If you're talented and committed to supporting workers who spend weeks and months at a time away from their families moving products around the world, we'd like you to join our organization.
We offer:
Competitive pay
Generous benefits including comprehensive, affordable health insurance, matching 403(b) retirement savings plan, and paid time off
The opportunity to work for an organization with a rich history, a vital mission, a supportive board, and innovative and collaborative team members.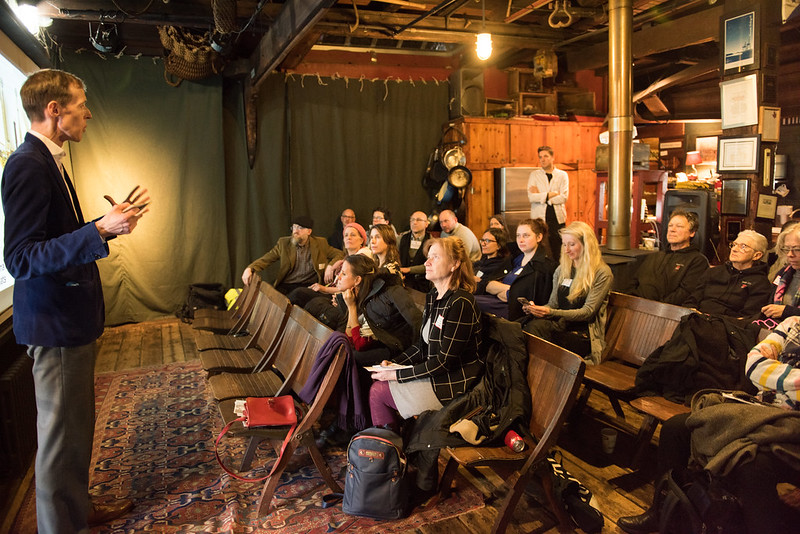 Volunteer Opportunities
In Port Newark, volunteers assist seafarers and port workers at the front desk and visit ships to offer pastoral care services. Please contact the Director of SCI's International Seafarers' Center Timothy Wong at [email protected] for more information.
In the inland river system and at gulf ports and other areas, clergy from many faith traditions and lay members serve as Chaplain Associates, supporting towboat crews and responding to emergencies. Visit the Ministry on the River for more information about the program.
Across the country and abroad, knitters and crocheters make beautiful caps and other cold-weather accessories that are distributed by our chaplains at Christmas to ship and towboat crews. Visit Christmas at Sea for details about the program.