Opportunities
If applying, please no phone calls.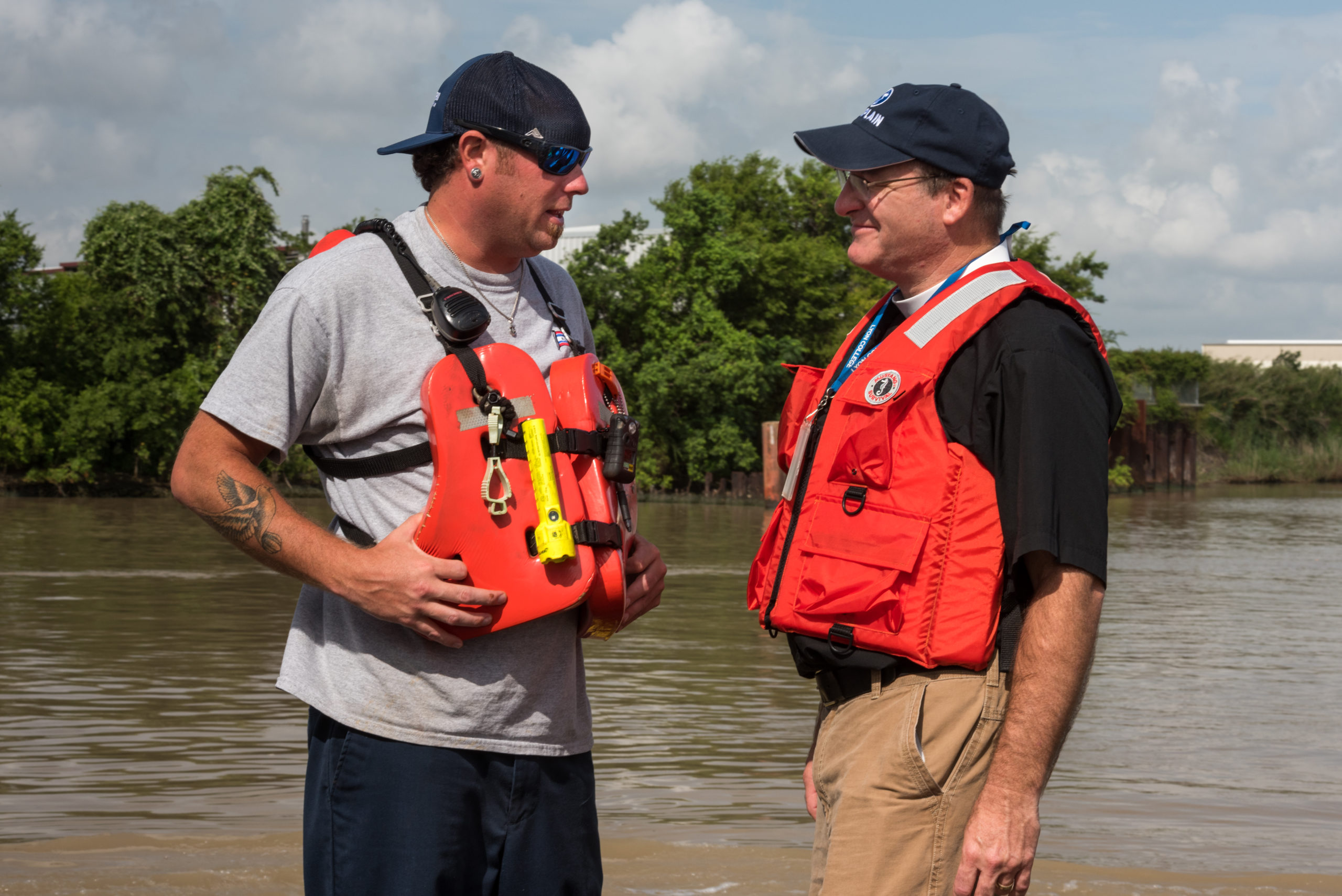 Staff Positions
From chaplaincy to maritime education, mariner advocacy, and non-profit administration, career opportunities at SCI are as diverse as our work. If you're talented and committed to supporting workers who spend weeks and months at a time away from their families moving products around the world, we'd like you to join our organization.
We offer:
Competitive pay
Generous benefits including comprehensive, affordable health insurance, matching 403(b) retirement savings plan, and paid time off
The opportunity to work for an organization with a rich history, a vital mission, a supportive board, and innovative and collaborative team members.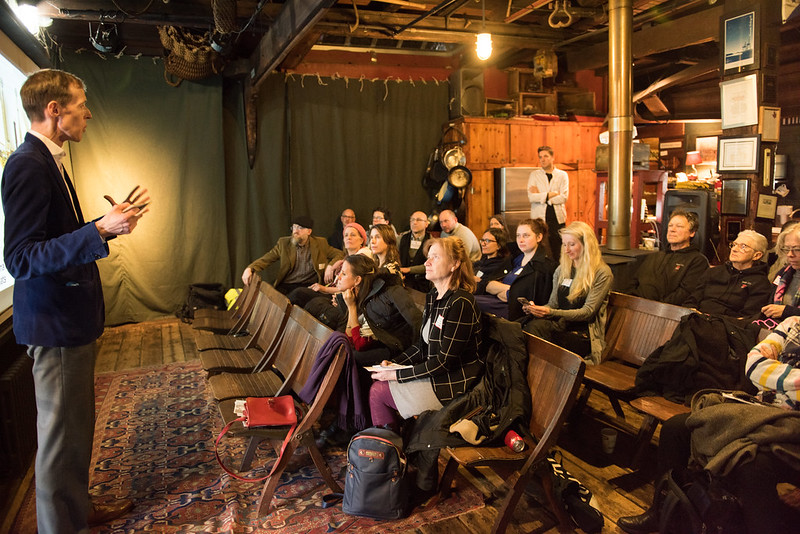 Volunteer Opportunities
In Port Newark, volunteers assist seafarers and port workers at the front desk and visit ships to offer pastoral care services. Please contact the Director of SCI's International Seafarers' Center Timothy Wong at sci@seamenschurch.org for more information.
In the inland river system and at gulf ports and other areas, clergy from many faith traditions and lay members serve as Chaplain Associates, supporting towboat crews and responding to emergencies. Visit the Ministry on the River for more information about the program.
Across the country and abroad, knitters and crocheters make beautiful caps and other cold-weather accessories that are distributed by our chaplains at Christmas to ship and towboat crews. Visit Christmas at Sea for details about the program.