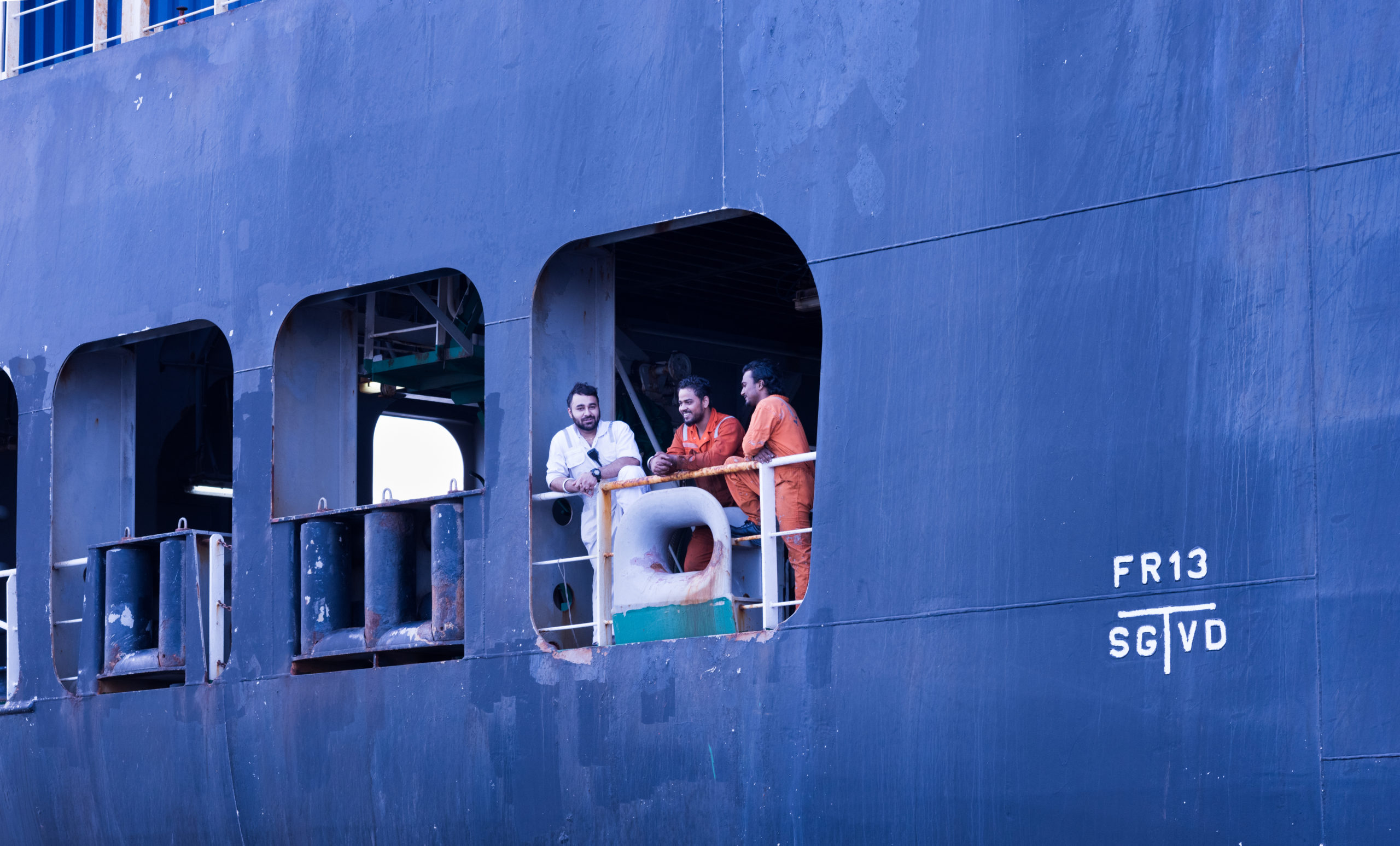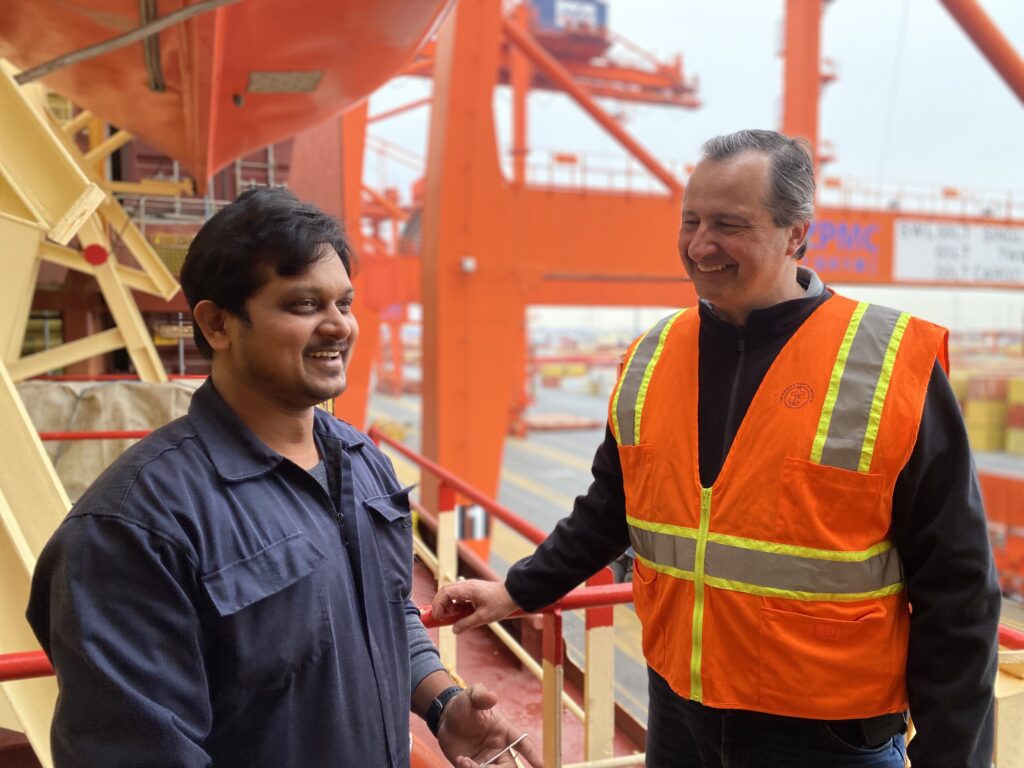 Get Help
Mariners needing assistance can contact the Center for Mariner Advocacy by email using the following link [email protected].
In your email, please briefly describe the problem and include important details such as your location, ship's name, and ship's country of registry.
U.S. VISAS
For more information about applying for U.S. visas, click here.
About CMA
SCI's Center for Mariner Advocacy (CMA), formerly the Center for Seafarers' Rights (CSR), is recognized worldwide as a leading advocate for merchant mariners. The Center provides free legal assistance to seafarers and chaplains, seafarers' rights training, and legislative advocacy, materially benefiting from SCI chaplains' daily engagement with mariners.
CMA administers the world's only free legal-aid service devoted exclusively to the needs of merchant mariners. On a daily basis, the Institute assists seafarers with concerns regarding working conditions, compensation, and rights in various circumstances.
Through education, SCI empowers merchant mariners, global port chaplains, and others with information and training they need on current issues affecting mariners' rights. Attorneys for CMA teach and write materials for chaplains' schools, seafarers' ministries, and international conferences.
On a global scale, SCI monitors and works to improve international and national standards affecting mariners' living and working conditions. Over the years, the Institute has helped introduce and implement important laws to ensure safety in the maritime workplace and the fair treatment of mariners. SCI attorneys regularly participate in the International Maritime Organization, the International Labour Organization, United States Congressional and other countries' legislative deliberations relating to seafarers' issues. SCI has supported its advocacy initiatives through objective research and surveys on a variety of issues, including seafarers' shore leave and occupational health.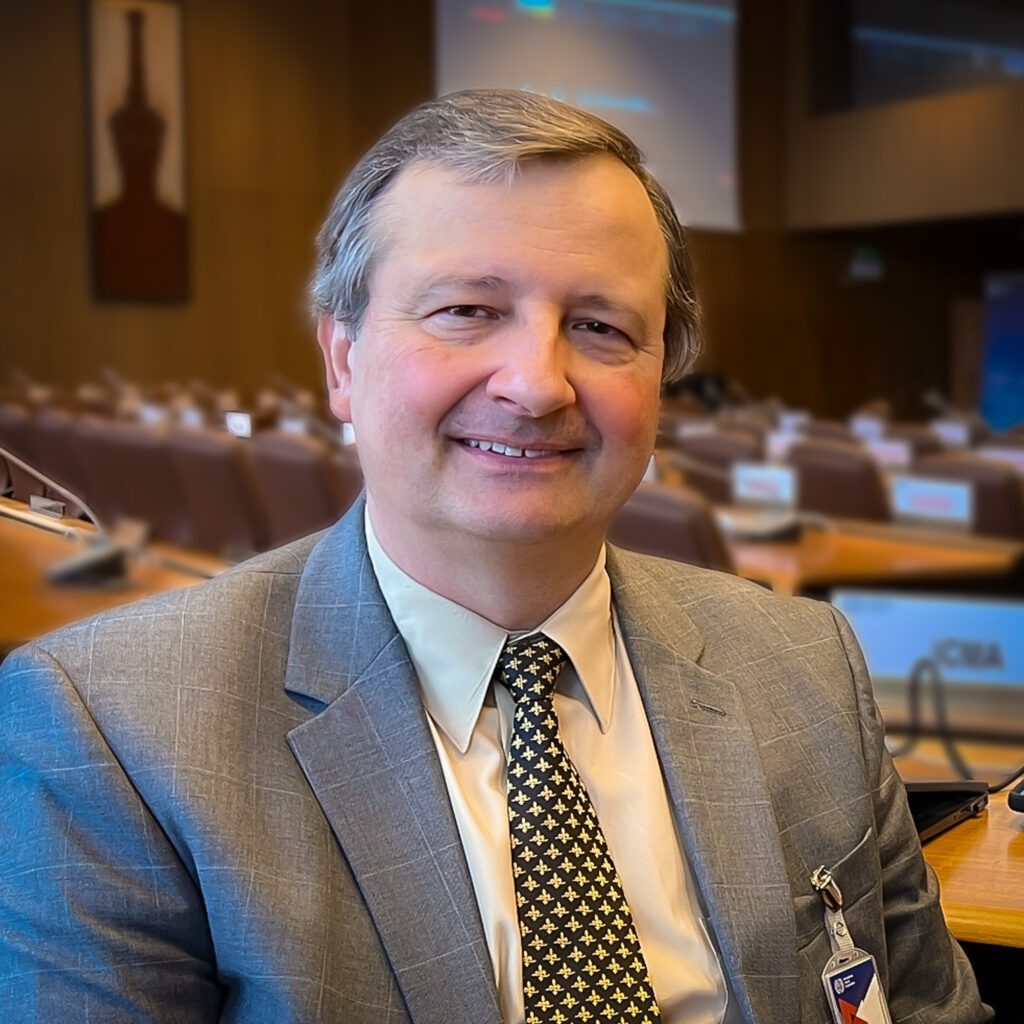 Philip C. Schifflin, Jr., Esquire

Director, Center for Mariner Advocacy
Phil joined the Seamen's Church Institute as Director of Mariner Advocacy in November 2020, following a 30-year career in the United States Coast Guard. His career included serving as Staff Judge Advocate (senior legal counsel) for Coast Guard District 8 and, prior to that, Captain of the Port of New Orleans, as well as a member of the United States delegation to the International Maritime Organization (IMO). Phil is a graduate of the United States Coast Guard Academy, the College of William & Mary Law School, and the Eisenhower School for National Security and Resource Strategy. He currently serves as a public sector advisor on various committees of the United States delegation to the IMO.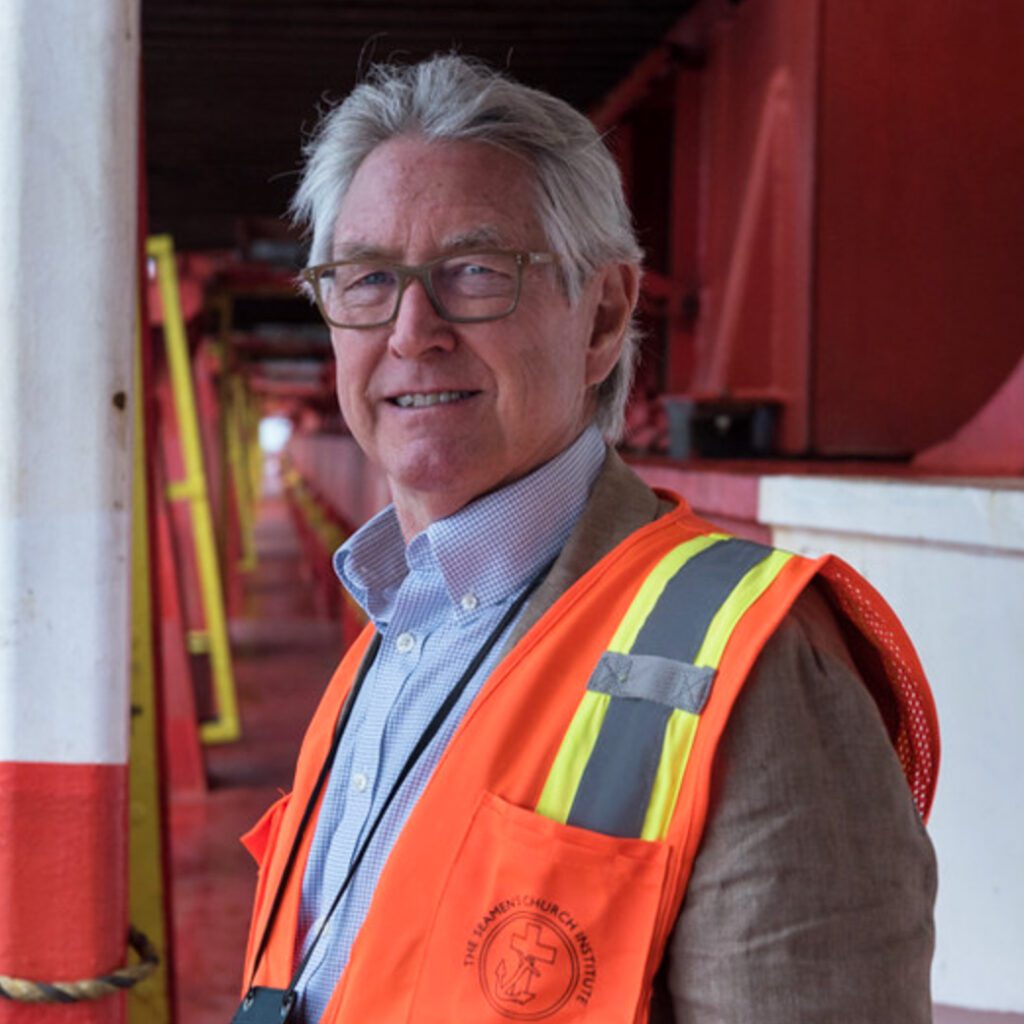 Douglas B. Stevenson, Esquire

Director Emeritus, Center for Mariner Advocacy
Doug retired from the Seamen's Church Institute after a 29-year career as Director of the Center for Seafarers' Rights, preceded by a 20-year career in the United States Coast Guard. During his tenure at SCI, Doug developed an international reputation for his work on issues of stowaway, maritime security and shore leave, piracy, environmental crimes, and abandonment. He served as Chair of the ICMA delegation to the ILO and Vice-chair of the ICMA delegation to the IMO, as well as a public sector advisor to the United States delegation to the IMO. Doug is a graduate of the United States Coast Guard Academy and the University of Miami School of Law