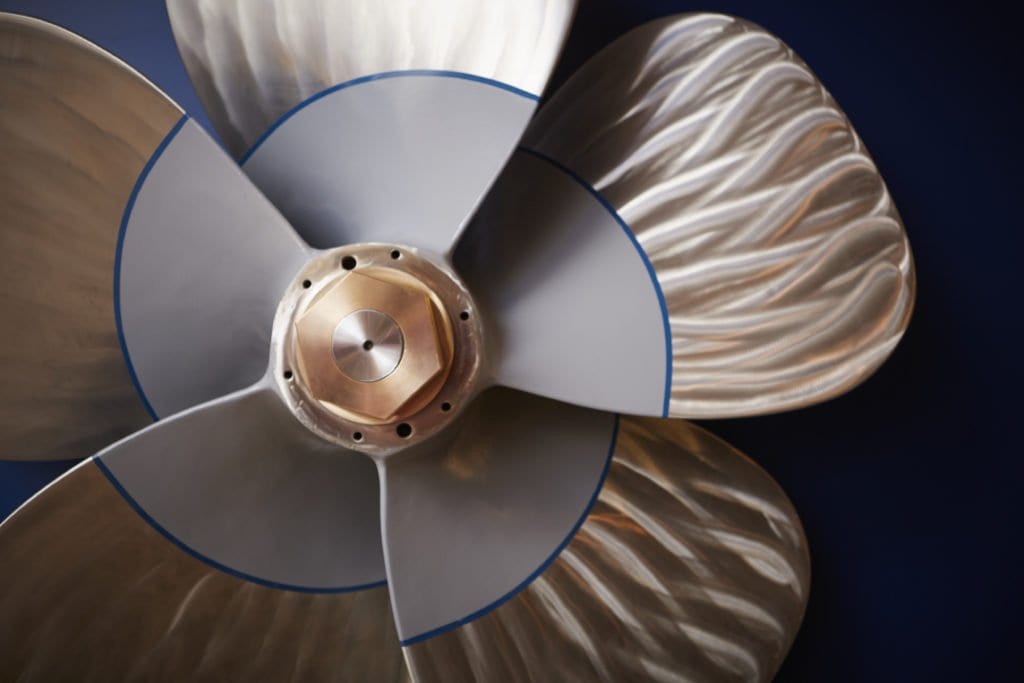 SCI-New York (Headquarters)
Administration, Communications, Development & Finance
50 Broadway, 26th Floor
New York, NY 10004
T 212.349.9090
[email protected]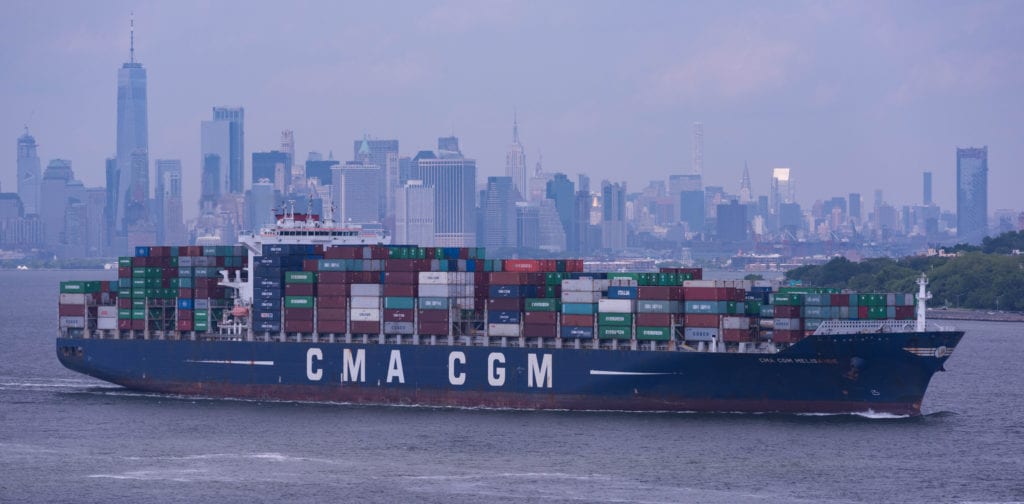 Since its founding in 1834, SCI has been headquartered in lower Manhattan, the historic location of New York City's ports and maritime industry. SCI's first floating chapel was launched in 1843 and over the years the Institute owned and operated three large seafarer centers at 25 South Street (1912-1968), 15 State Street (1968-1985), and 241 Water Street (1991-2011). From 1985 to 1991, SCI's Headquarters was at 50 Broadway, the same location occupied today, housing SCI's finance, communications, development, and human resources staff.
SCI-Houston
Center for Maritime Education
9650 High Level Rd
Houston, TX 77029
T 713.674.1236
F 713.674.1239
[email protected]
SCI's Center for Maritime Education opened in Houston in 2001. Each year, SCI trains more than 1,000 mariners at this location on our five full-mission bridge Kongsberg and single bridge Transas simulators. Connecting the Gulf of Mexico to Houston, Houston's shipping channel sees almost 5,000 ships and 40,000 barges pass through annually, and Houston is home to the largest petrochemical complex in the nation. Training in the Port of Houston mirrors the diversity of the Port with instruction for both deep-sea and intra-coastal mariners. SCI-Houston abuts the Houston International Seafarers' Center (HISC).
SCI-Paducah
Center for Maritime Education, River Chaplaincy
129 S Water St
Paducah, KY 42001 
T 270.575.1005
F 270.575.9152
[email protected]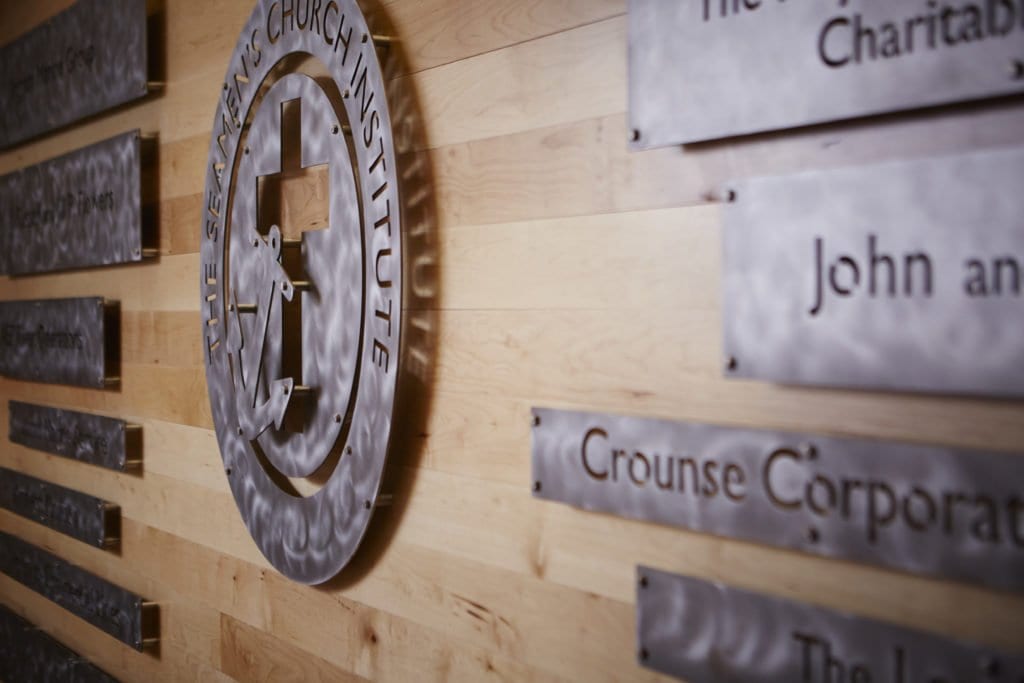 Opened in 1997, the Center for Maritime Education in Paducah, KY trains over 800 mariners each year on our four full-mission bridge Kongsberg simulator. Situated at the confluence of the Ohio and Tennessee Rivers, the Center occupies part of a historic waterfront building, while the interior of the building contains some of the world's most sophisticated computer equipment for training mariners. Ministry on the River (MOR) is based at SCI's Paducah location.
Regional Chaplaincy Office
The Reverend Thomas Rhoades
Chaplain for Lower Mississippi, Gulf & Houston Ship Channel
1200 S. Acadia Thruway
Baton Rouge, LA 70806-6900
T 504.982.0072
[email protected]
SCI-Port Newark
International Seafarers' Center: Port Chaplaincy, Christmas at Sea and Center for Mariner Advocacy
118 Export St
Port Newark, NJ 07114
T 973.589.5828
[email protected]
SCI's International Seafarers' Center, located in the heart of Port Newark, NJ, serves the largest port complex on the East Coast of the United States. Opened in 1961, the ISC welcomes all seafarers and port workers, including truckers, stevedores, and warehouse workers, to this friendly and safe environment for relaxation, recreation, and spiritual refreshment.
At the Center, seafarers and port workers find:
Wi-Fi
Money transfer service
Recreation (basketball, table tennis, gym, and more)
Worship, prayer, and counseling
When seafarers arrive in port, SCI can arrange a free shuttle to/from the Center, terminal gates, and local stores.
Onboard vessels, chaplains can provide:
SIM cards
Money transfer service
Meetings with SCI's Center for Mariner Advocacy
Prayer
SCI also welcomes other visitors to the Center, including:
Knitters
Volunteers
Religious and civic groups (by prior arrangement)
SCI offers tours of its International Seafarers' Center and the Port of Newark and Elizabeth. To inquire about scheduling or for more information, contact [email protected].
Regional Center for Mariner Advocacy Office
Philip C. Schifflin, Jr., Esq.
Director, Center for Mariner Advocacy
3333 Chartres Street
New Orleans, LA 70117
main 504.934.4643
[email protected]