What's in a Name: The Seamen's Church Institute of…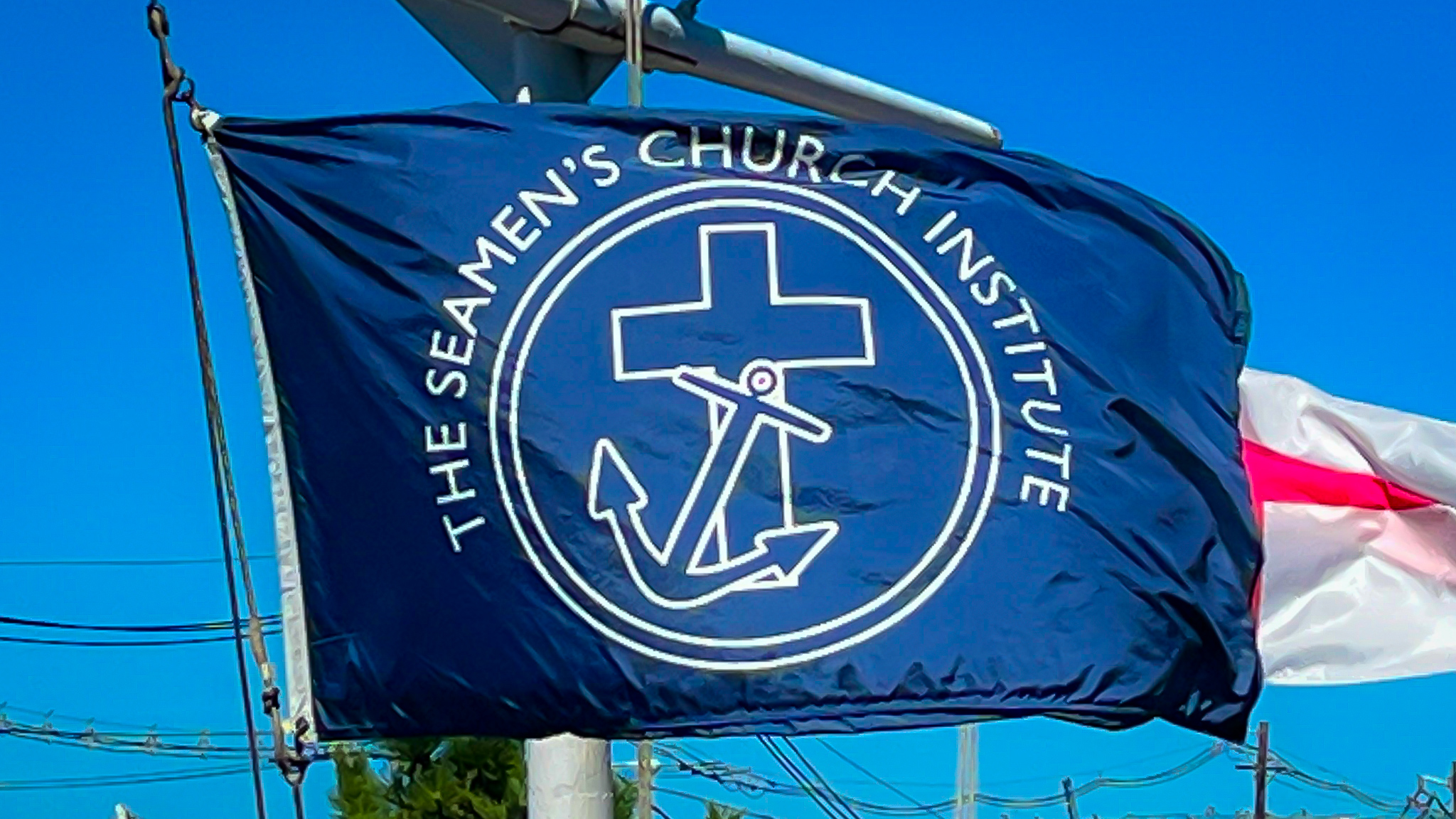 The Seamen's Church Institute updates its official name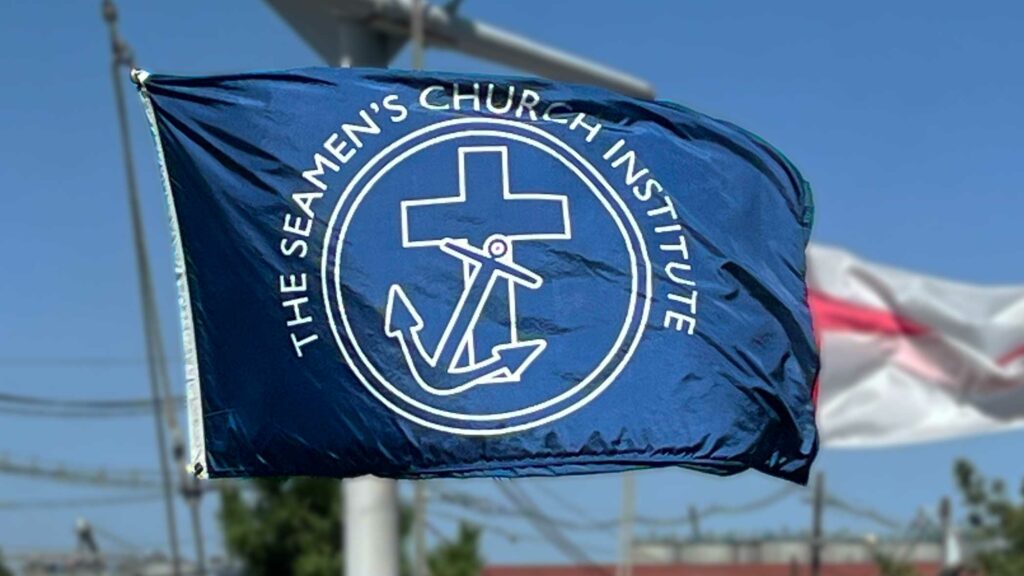 By Mark Nestlehutt – SCI President and Executive Director
During our almost 200-year history, the Seamen's Church Institute (SCI) has operated under various names. We began in 1834 as the Young Men's Church Missionary Society before focusing our efforts solely on mariners in 1843, which was reflected in the change of name to the Protestant Episcopal Church Missionary Society for Seamen in the Port and City of New York. This rather cumbersome name held for 63 years until then SCI Trustee Admiral Alfred Thayer Mahan, U.S.N., proposed a new name as we looked to expand the Institute's size. "Whom do we serve?" he asked. "Seamen," was the reply. "Under whose auspices?" he continued, and the response was "the Church's." And finally, he asked, "And what is the nature of our work?" "Institutional" was the response. As such, in 1906, we were incorporated by the state legislature as the Seamen's Church Institute of New York.
Of course, shipping and maritime have changed over the years, as has SCI. During the mid-20th century, we operated subsidiary port operations, including the Seamen's Church Institute of Charleston, the Seamen's Church Institute of New Orleans, and the Seamen's Church Institute of San Francisco—all of which had ceased operations by the late 1950s. In 1960, with the introduction of containerization and the expansion of port operations across the river into New Jersey, SCI opened a large recreational center for seafarers and added additional chaplains and ship visitors. This expansion was finally acknowledged in 1976 when we adopted a new name as the Seamen's Church Institute of New York & New Jersey.
Since that name change, we have continued to evolve. In 1997, in addition to our operations in the Port of New York & New Jersey, we opened a new maritime simulation training center in Paducah, Kentucky—at the confluence of the Ohio and Tennessee rivers (and not far from where the Ohio flows into the Mississippi). At the same time, we expanded our pastoral care and chaplaincy work to include serving mariners crewing vessels on the western rivers. In 2000, we opened a second training facility in the Houston Ship Channel and added another chaplain to serve the Lower Mississippi region.
Today, the Seamen's Church Institute is a robust multi-state operation consisting of the International Seafarers' Center with chaplains, drivers, and hospitality staff in the Port of New York & New Jersey; our Center for Maritime Education training facilities in Paducah, Kentucky, and Houston, Texas; our Center for Mariner Advocacy located in New Orleans, Louisiana; three full-time Ministry on the River chaplains—supported by a network of chaplain associates across 14 states; and our administrative headquarters, which is still located in lower Manhattan, near where it all began 189 years ago.
So, to better reflect this broad geographic diversity and who we are as an organization, we have changed our corporate name from the Seamen's Church Institute of New York & New Jersey to simply the Seamen's Church Institute—full stop. But our mission, and our familiar logo, will not change. Whether they crew vessels that move cargo on the inland river system, intracoastal waterways, or across vast oceans, we continue to champion mariners and seafarers, providing them a beacon of support for pastoral care and legal advocacy, and professional training and advancement, just as we've done for nearly two centuries.