Christmas at Sea, 2022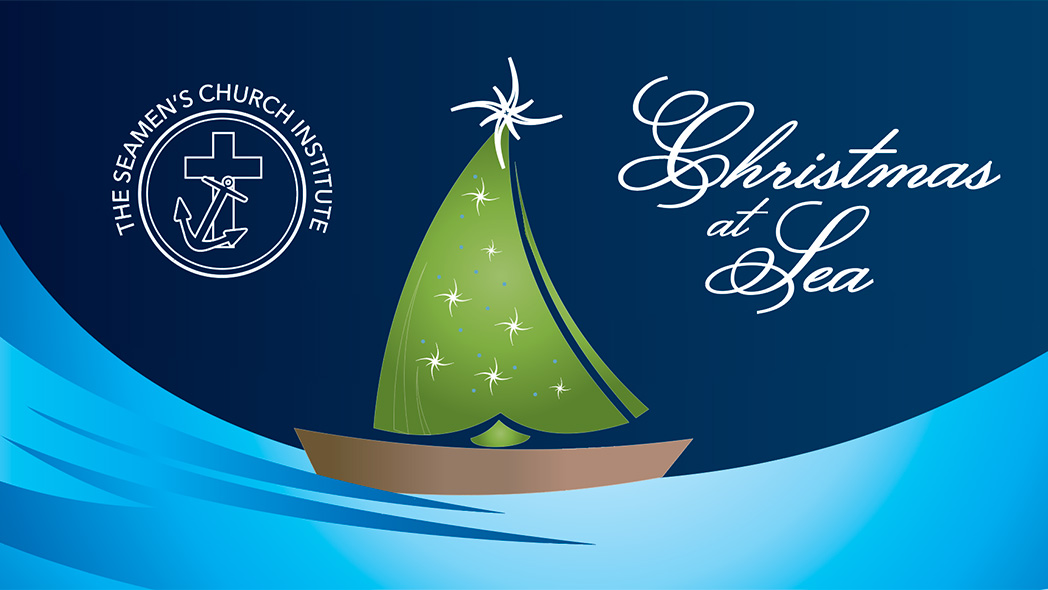 The Seamen's Church Institute's Christmas at Sea program dates to 1898 when volunteers aligned with SCI began distributing knits to sailors and merchant mariners. More than a hundred years later, Christmas at Sea is going strong, with 20,000-plus handmade items waiting to be delivered to mariners on the inland waterways and Gulf-coast regions and seafarers at the Port of New York and New Jersey.
PORT PACKING WEEK
Our contributions of knit and crochet garments are significantly ahead of this time last year, and we are so grateful to the many individual volunteers and following supporters who will join us for Port Packing Week on November 14 to 18.
• APM Terminals
• Council on Port Performance Workforce Development
• Implementation Team
• East Coast Warehouse
• Genco Shipping
• Maher Terminals
• Ocean Network Express
• PNCT
• Port Authority of New York & New Jersey
• SUNY Maritime
• U.S. Maritime Alliance
• WISTA CT/NY/NJ
URGENT ITEMS NEEDED
We still need your assistance. An important part of our packages are the ditty bags, and the items that these bags include are in short supply. We are asking for donations of travel-size toiletries and nonperishable snacks: click here to review our needs list or access our Amazon wish list.
CHRISTMAS CARDS NEEDED
Our river chaplains are asking for handmade Christmas cards made by children to include in the boxes they carry out to boats and mariners on the river. Here's the flyer, and you can send handmade cards to The Seamen's Church Institute, 1200 S. Acadian Thruway, Baton Rouge, LA 70808, by November 10. Email [email protected] for more information.
HOW TO MAKE DITTY BAGS