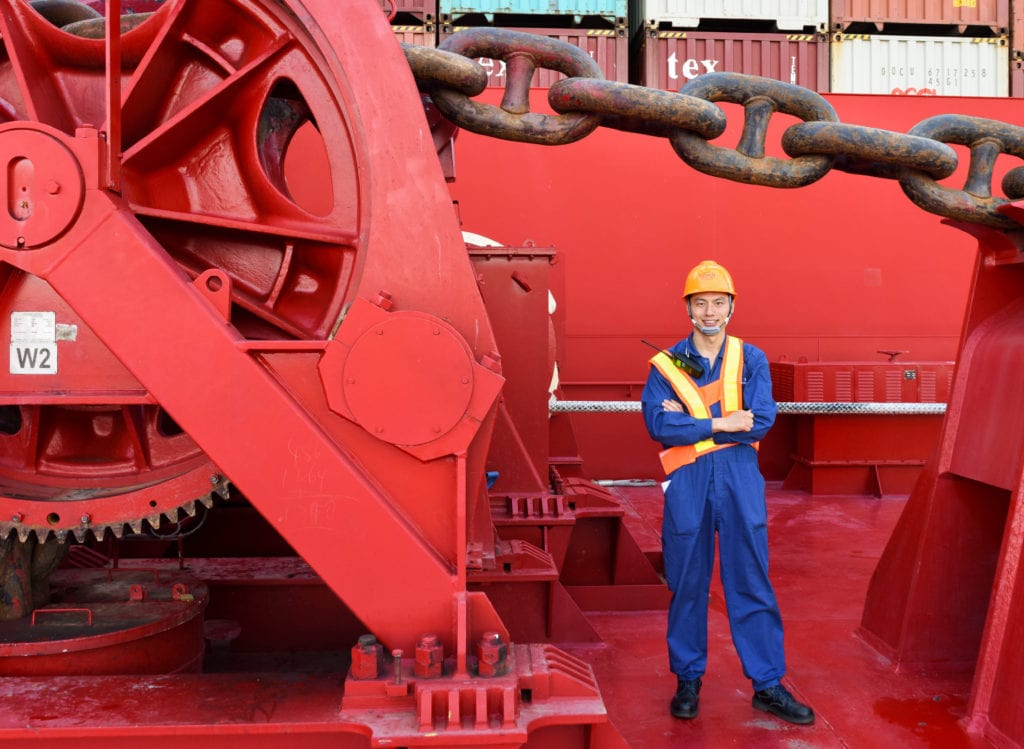 The Seamen's Church Institute is dedicated to Championing the Mariner. In the Port of New York & New Jersey, the largest port on North America's East Coast, chaplains and support personnel provide pastoral care via ship visits, offer transportation services for seafarers and extend hospitality at our award-winning International Seafarers' Center.
In America's heartland, SCI is on call 24/7 to respond to the urgent needs of mariners along the nation's inland waterways and river systems with a corps of highly trained chaplains skilled in critical incident stress management and suicide prevention. In addition, SCI maintains two campuses providing continuing maritime education to captains, masters, and pilots who navigate the river system, Gulf Intercoastal Waterway, and Houston Ship Channel. SCI-Houston and SCI-Paducah operate state-of-the-art maritime multi-bridge Kongsberg and Transas simulators and conduct feasibility studies designed to enhance safety for both the mariner and the maritime environment. Our Center for Mariner Advocacy, formerly the Center for Seafarer Rights, located in New Orleans protects and advocates for seafarer and mariner rights and occupational and mental health.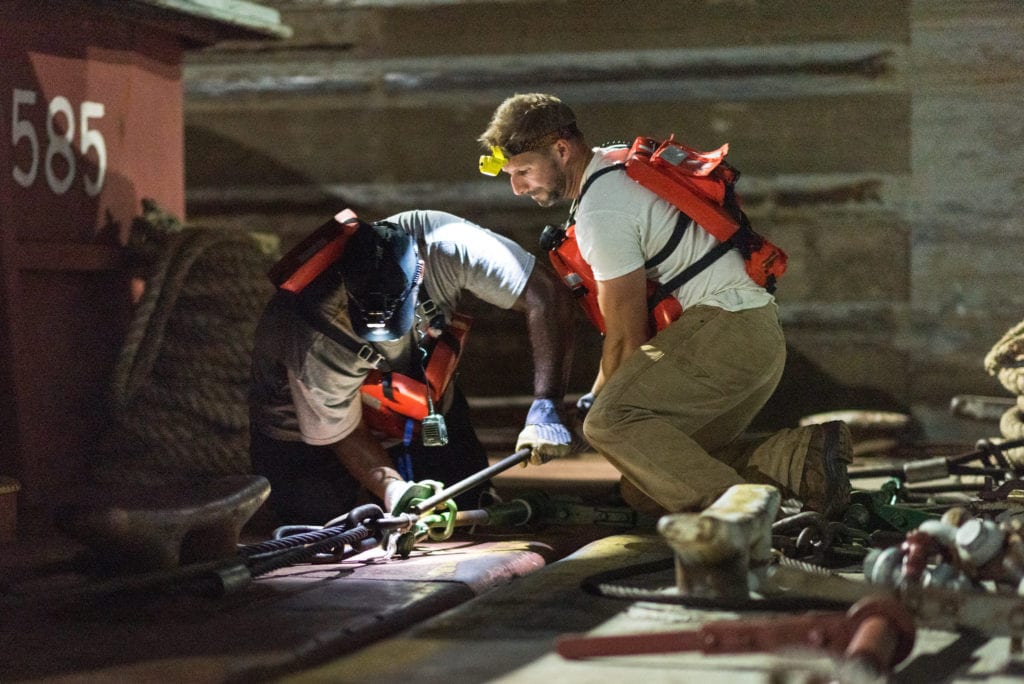 SCI at a Glance*
The Port of New York & New Jersey
10,000+ seafarers visited on-board ship
1,500+ vessels visited
15,000+ seafarers provided van transport
25,000+ seafarers, port and transportation workers visited the International Seafarers' Center
Ministry on the River
1000+ mariners and maritime workers assisted by chaplains
250+ underway vessels visited by chaplains
Maritime Education
2,000+ mariners received training at SCI-Paducah and SCI-Houston
9,000+ mariners received online maritime education training through SCI-eLearning
Mariner Advocacy
Legal issues addressed include, among others: Maritime Security and Shore Leave; Environmental Crimes; Piracy; and Abandonment
Health issues addressed: Suicide Prevention Awareness; Occupational Health issues such as fatigue, COVID-19, and physical and mental risk analysis, among others (in conjunction with the Yale Maritime Research Institute of Yale University's School of Occupational Medicine)
Over 90% of world trade is carried by sea and inland waterways, providing stable employment to more than a million seafarers and mariners.
At the end of the day, The World Depends on Mariners. Mariners Depend on SCI. And SCI Depends on You.
---
*annually