Silver Bell Awards Dinner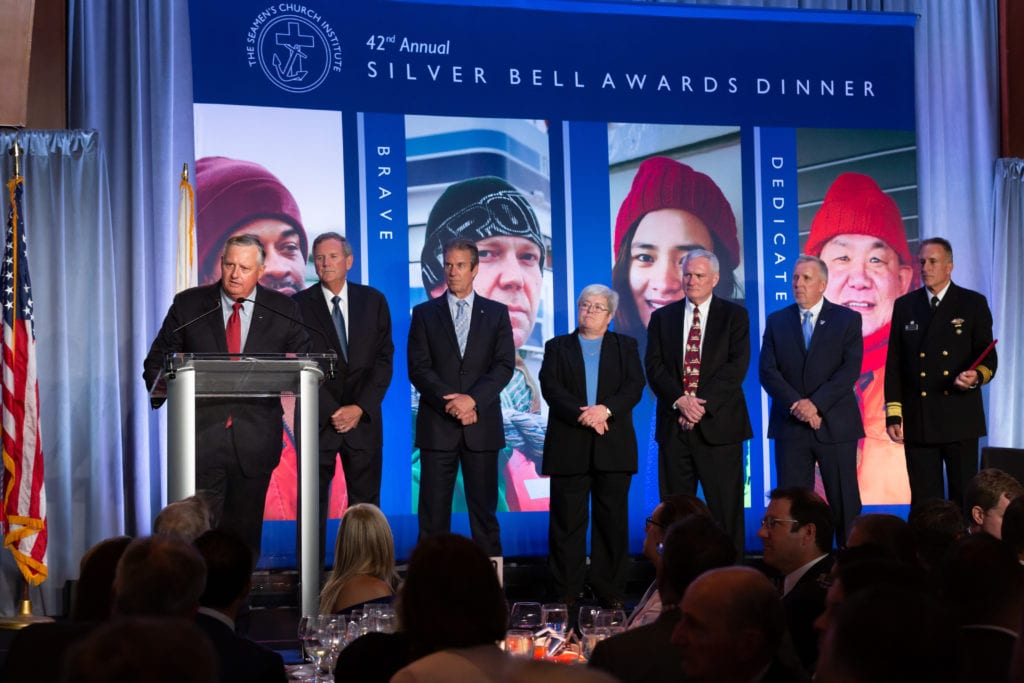 Join us at SCI's Silver Lining Virtual Event and Online Auction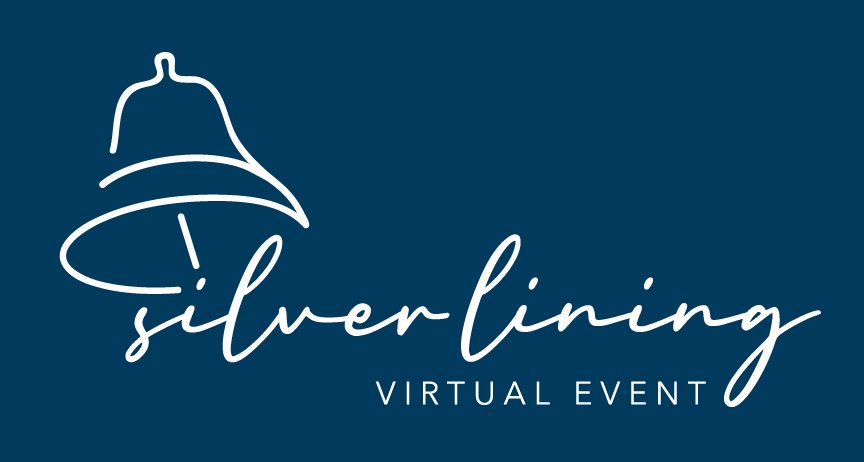 Silver Lining Virtual Event
Thank you for attending the event held on November 11, 2020 and supporting SCI!
Click here to view a video of the evening.
Click here to view the ejournal.

The video features special guest appearances by:
Astronaut Scott Kelly
Captain Richard Phillips
Admiral Karl L. Schultz, Commandant of the U.S. Coast Guard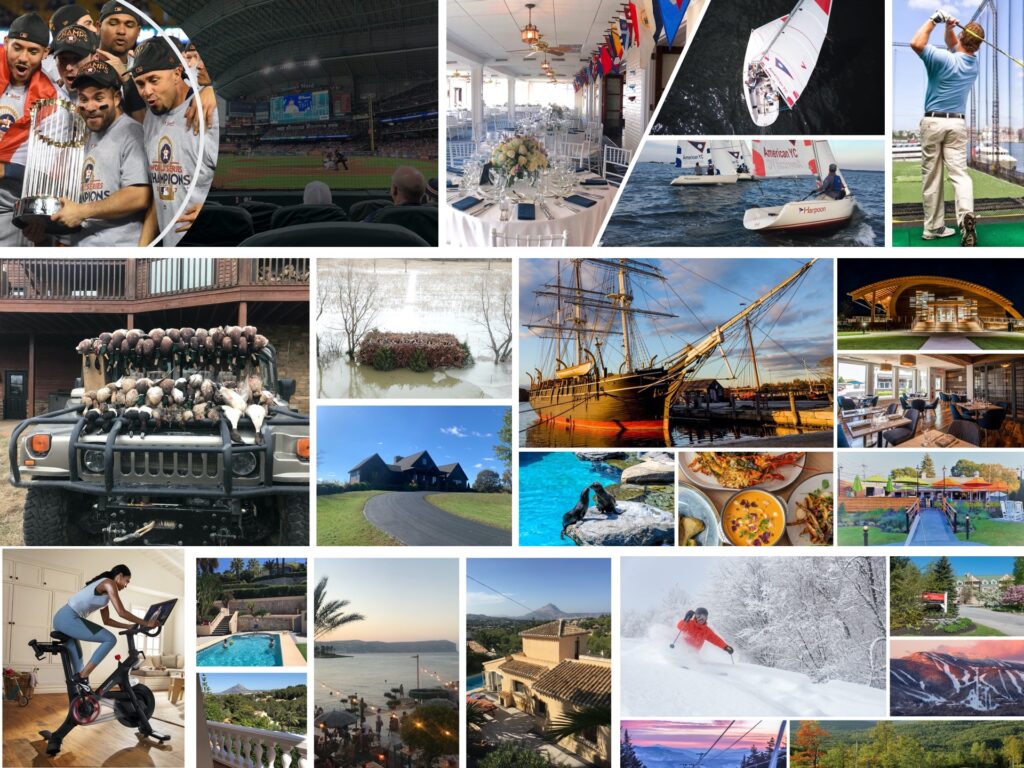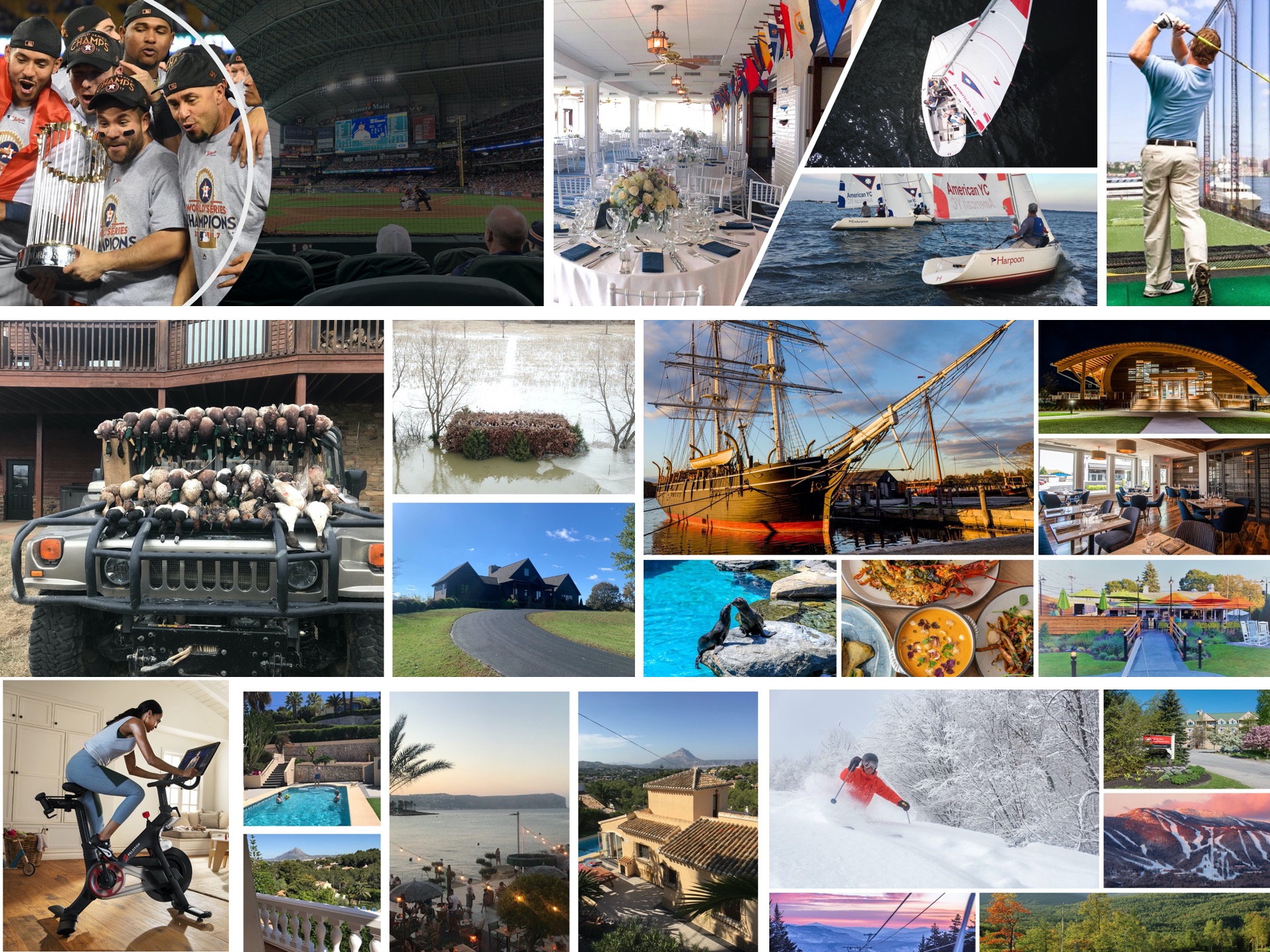 ---
Location: New York City
Join your friends for the event of the NYC maritime season.
Enjoy breathtaking views of the Hudson River and fabulous food and drink at the Silver Bell Awards Dinner. In its 4th decade, Silver Bell is SCI's formal annual fundraiser honoring the blue water industry leaders of the year. Hear the bagpipers and Kings Point Glee Club, celebrate the presentation of colors by the U.S. Coast Guard, and marvel at the parade of vessels down the Hudson- It's just as awe-inspiring as you remembered!
The dinner supports SCI's ongoing work in mariner advocacy, education, and pastoral care.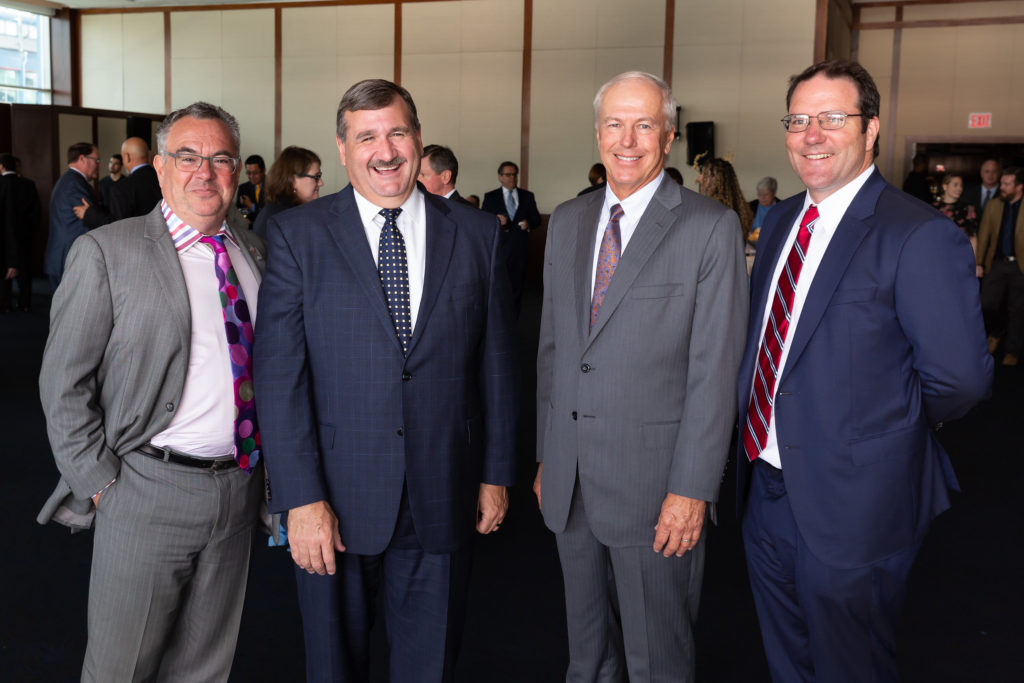 A complete collection of photos of the 2019 event may be found here or check out our Events Gallery to view a curated showcase of all of our events.

Click here to view and download the event's 2019 ejournal and ticket/journal reservation form.