Maritime Training Benefit Luncheon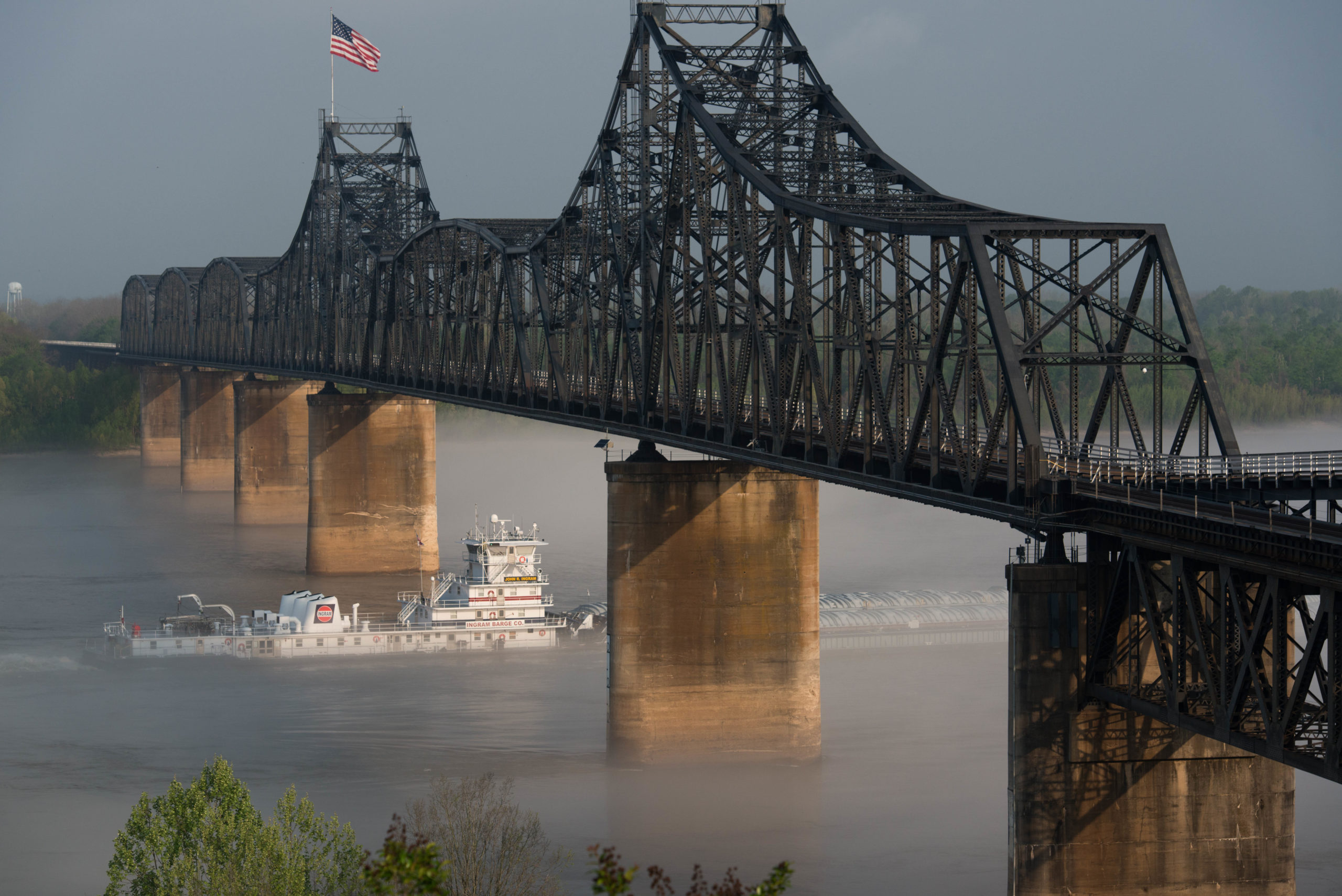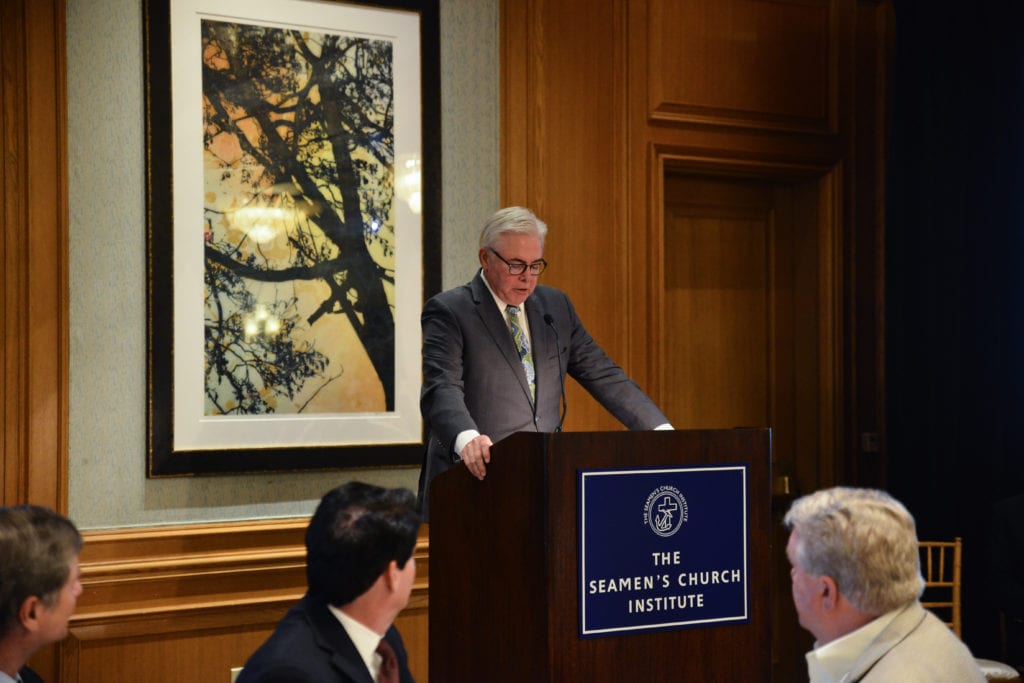 Maritime Training Benefit Luncheon
Along with the event committee and Trustees, SCI have made the difficult decision to cancel our upcoming Maritime Training Benefit Luncheon on September 16 in Houston. In the wake of Hurricane Ida, we feel that now is not the time to gather together in celebration, but rather to focus on rebuilding and recovery.
We look forward to honoring Walter Blessey in the near future for his notable achievements, and we thank him for his leadership. We also thank you for your continued support of SCI and the mariners we serve.
A complete collection of photos of the 2019 event may be found here or check out our Events Gallery to view a curated showcase of all of our events.