Maritime Training Benefit Luncheon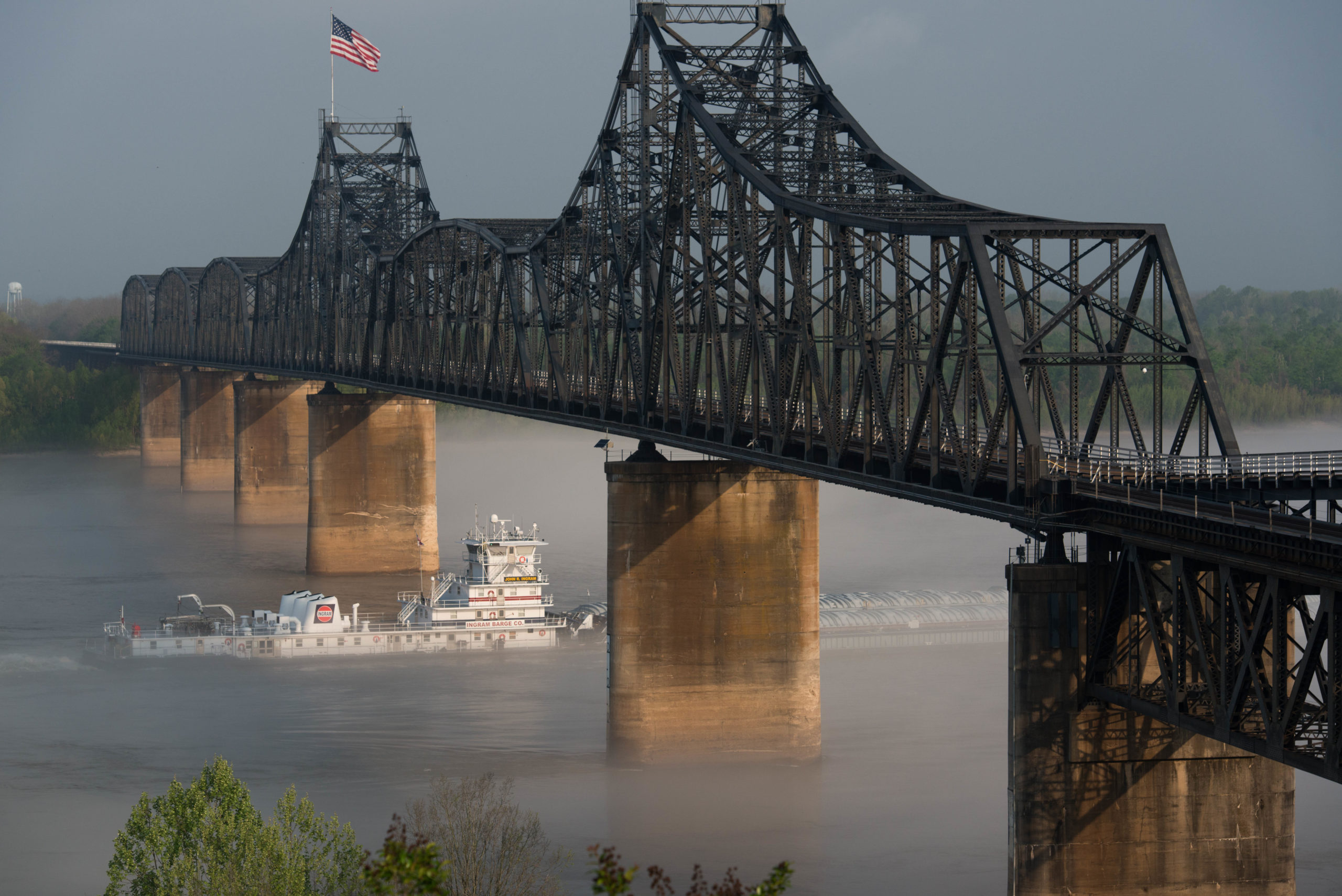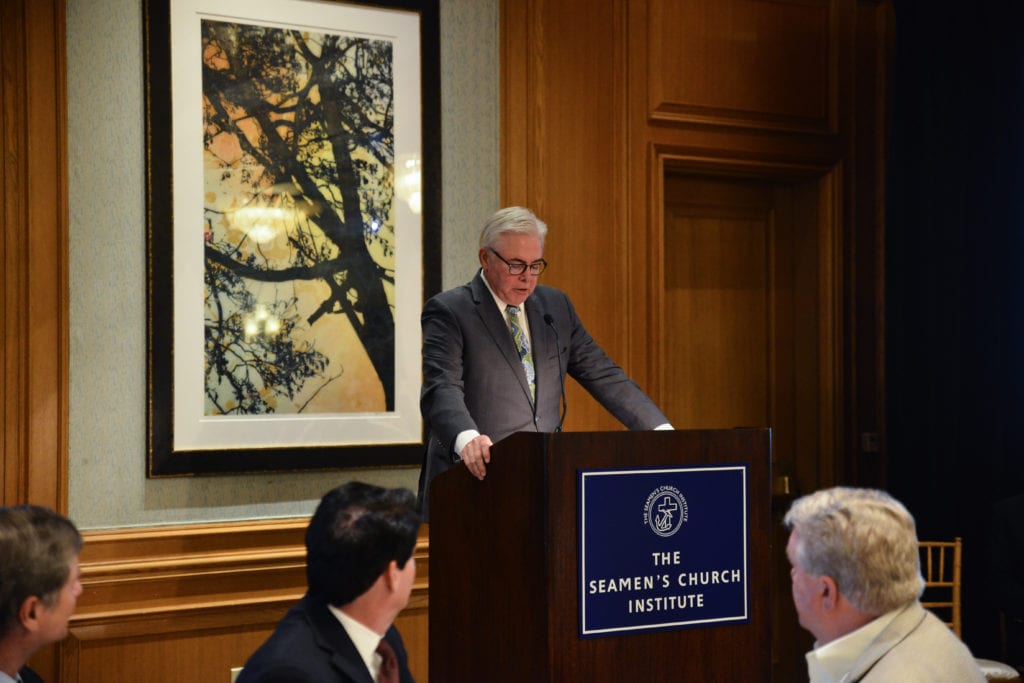 Location: Houston
Gather with your marine transportation colleagues to celebrate one of our own! This luncheon is always a special time to meet with friends and find inspiration from some of the leaders of the industry while raising funds for Seamen's Church. Your support allows us to respond to mariner needs without hesitation.
Maritime Training Benefit Luncheon 
Friday, April 23, 2021
Honoring
Mr. Walter Blessey, Chairman & CEO
Blessey Marine Services
Lifetime Achievement
Marriott Marquis Houston
Houston, TX
11:00 am Registration
11:30 am – 1:00 pm Luncheon
A complete collection of photos of last year's event may be found here or check out our Events Gallery to view a curated showcase of all of our events.