Maritime Training Benefit Luncheon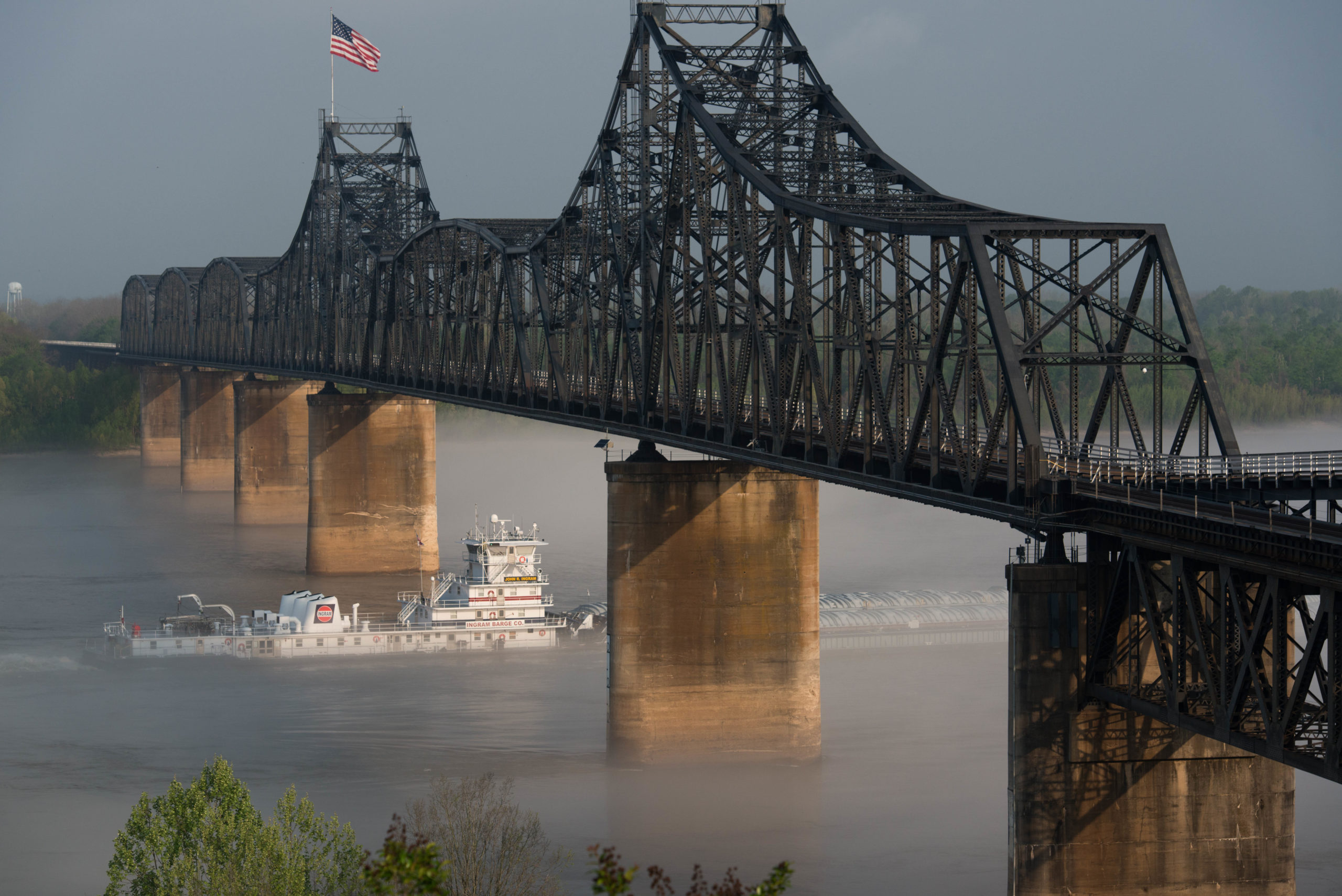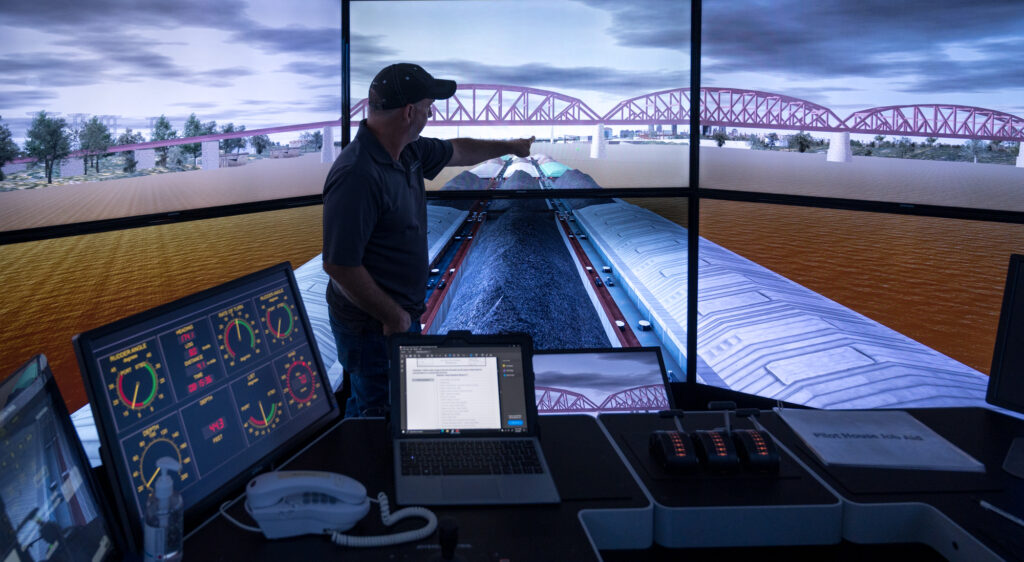 Maritime Training Benefit Luncheon
Join us for the Maritime Training Benefit Luncheon on Thursday, April 28, 2022!
11:00 am: Registration
11:30 – 1:00 pm: Luncheon
Marriott Marquis Houston
1777 Walker Street
Houston, TX 77010
HONORING
Mr. Walter E. Blessey, Jr. – Chairman, Blessey Marine Services, Inc.
Lifetime Achievement Award
For sponsorship opportunities and registration, please download and submit this form.
Online registration credit card payments can be made here (processing fees apply).
A complete collection of photos of the 2019 event may be found here or check out our Events Gallery to view a curated showcase of all of our events.
CAPTAIN TABLE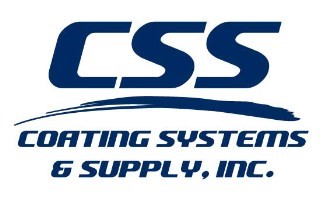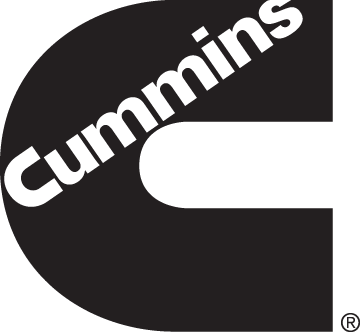 Coating Systems & Supply, Inc.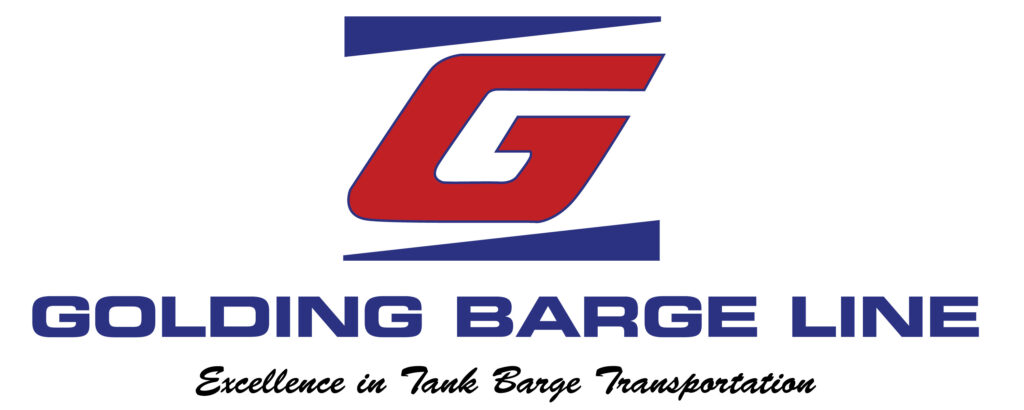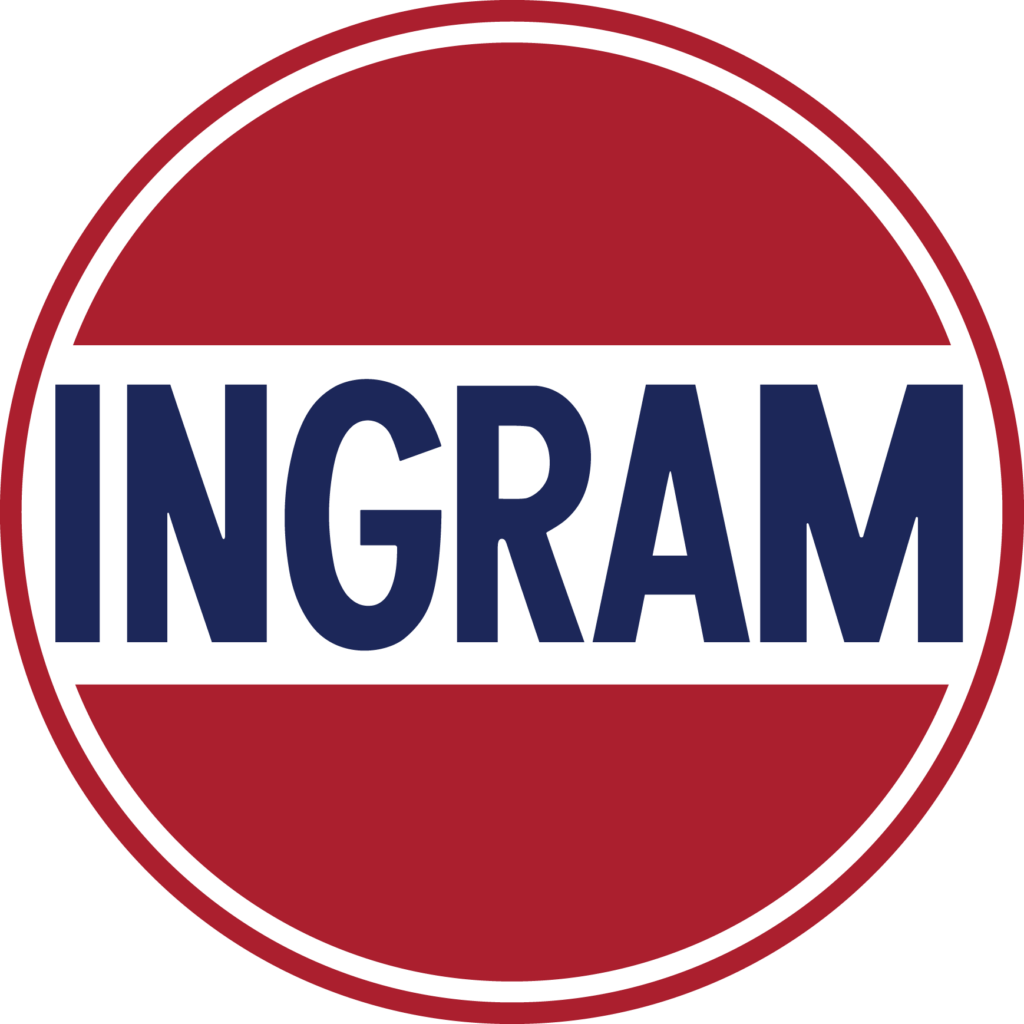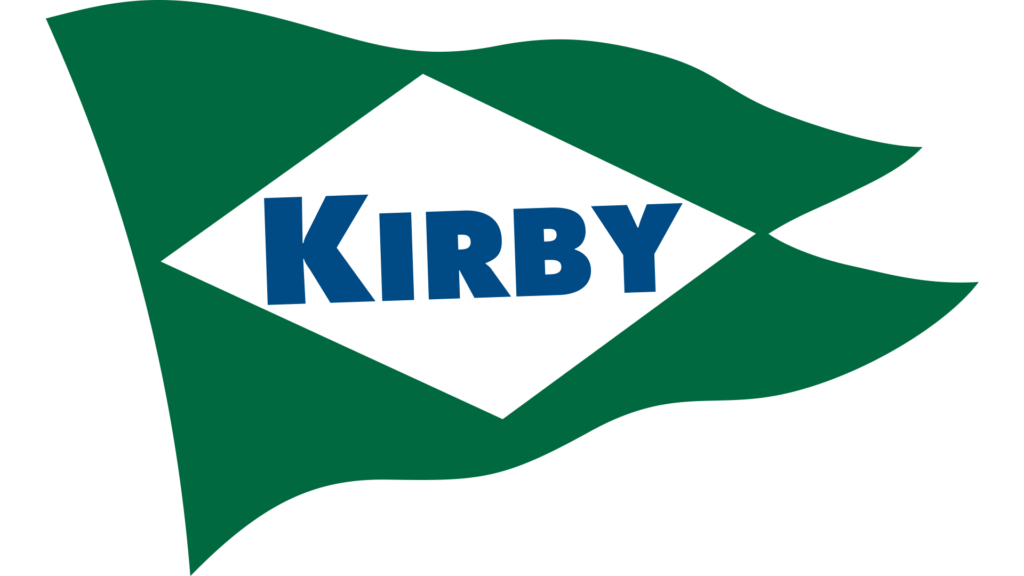 PILOT TABLE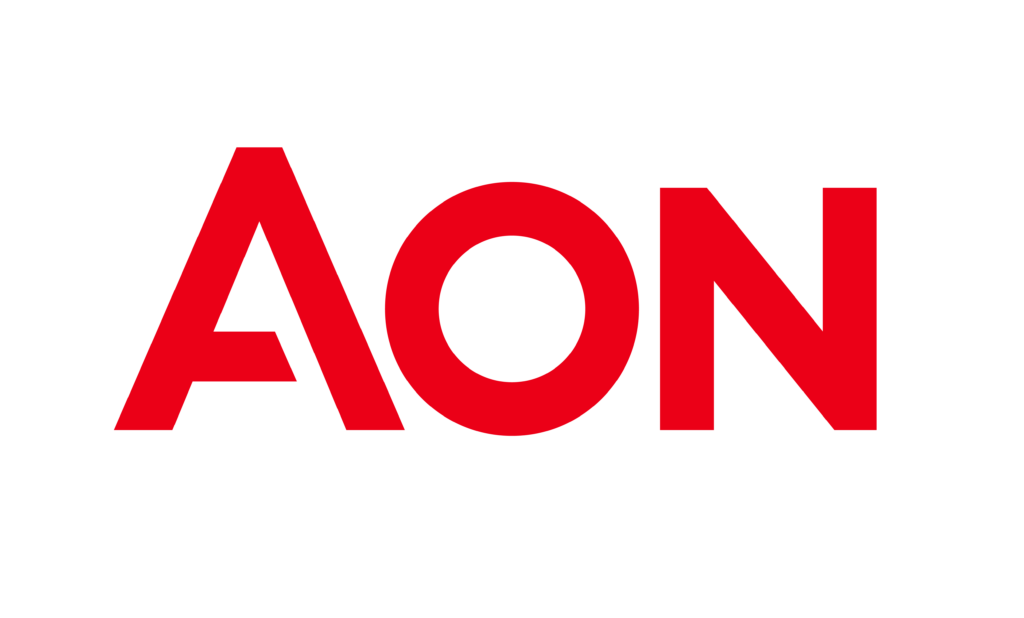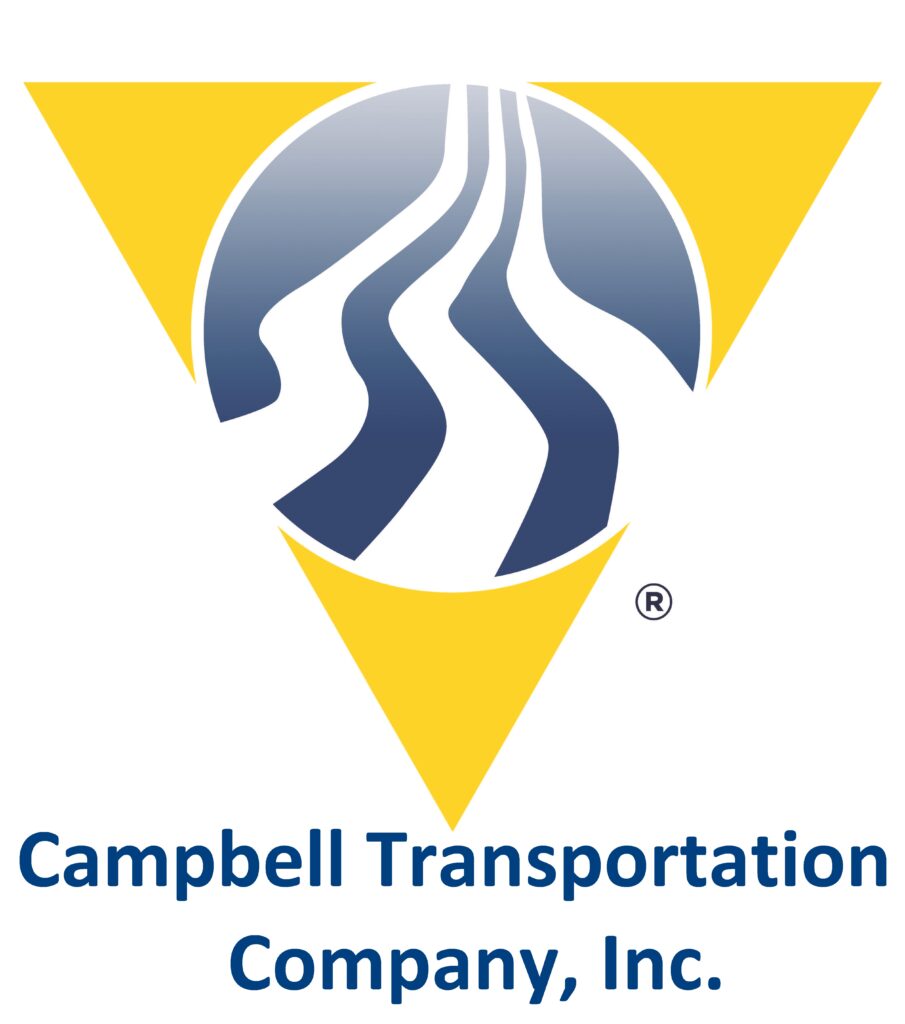 Campbell Transportation Company, Inc.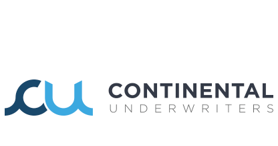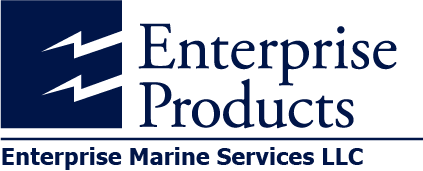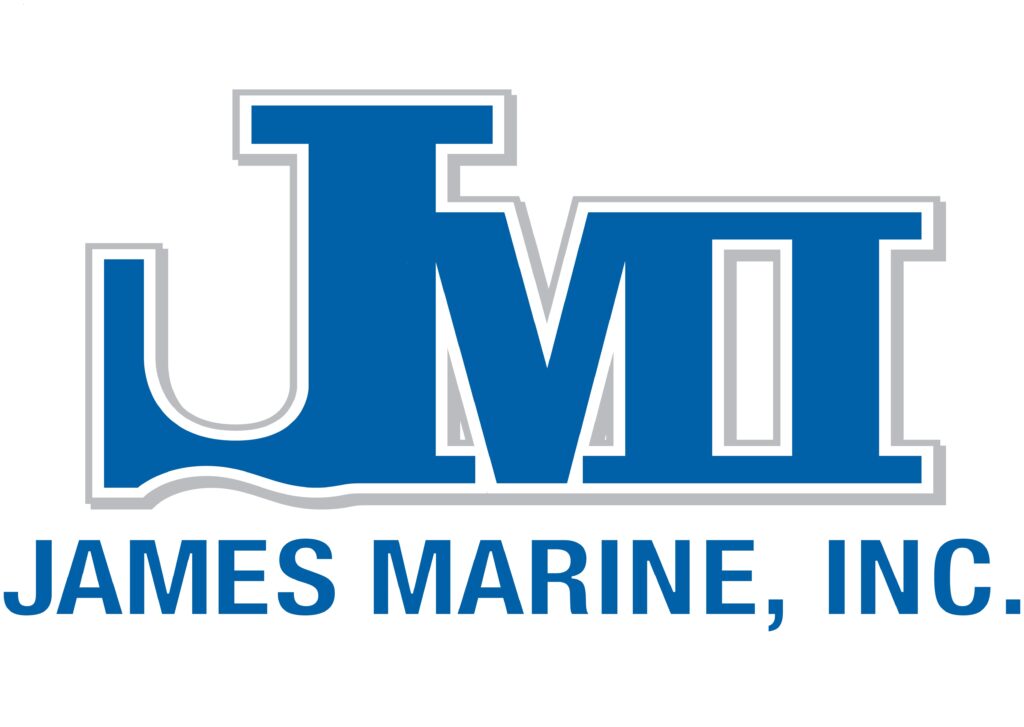 Enterprise Marine Services LLC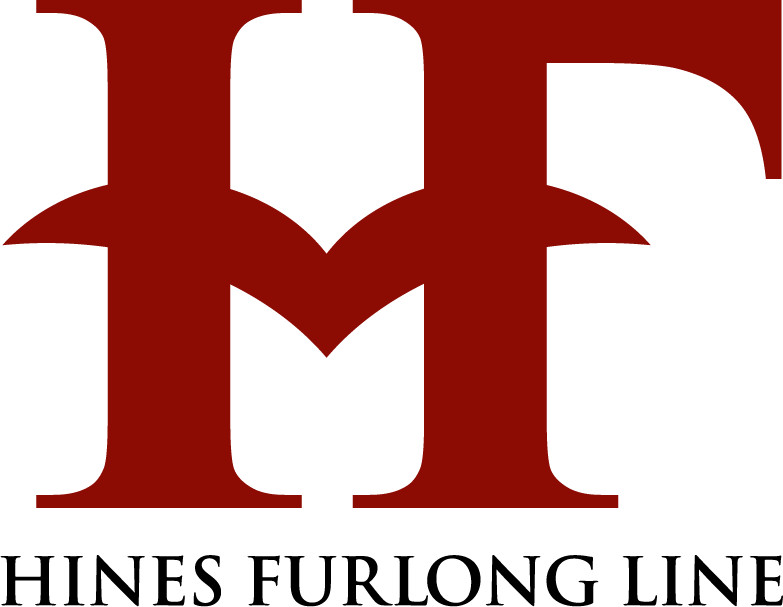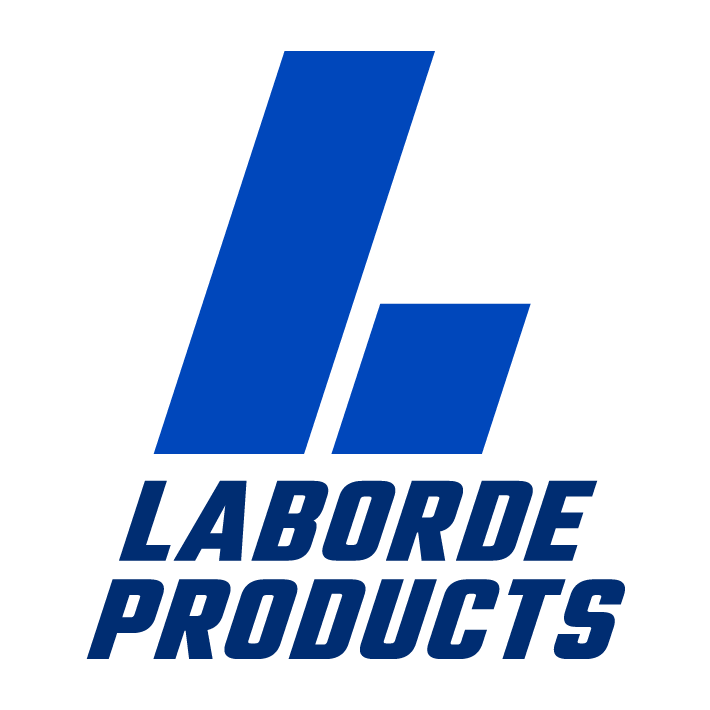 Laborde Products/Karl Senner Inc.