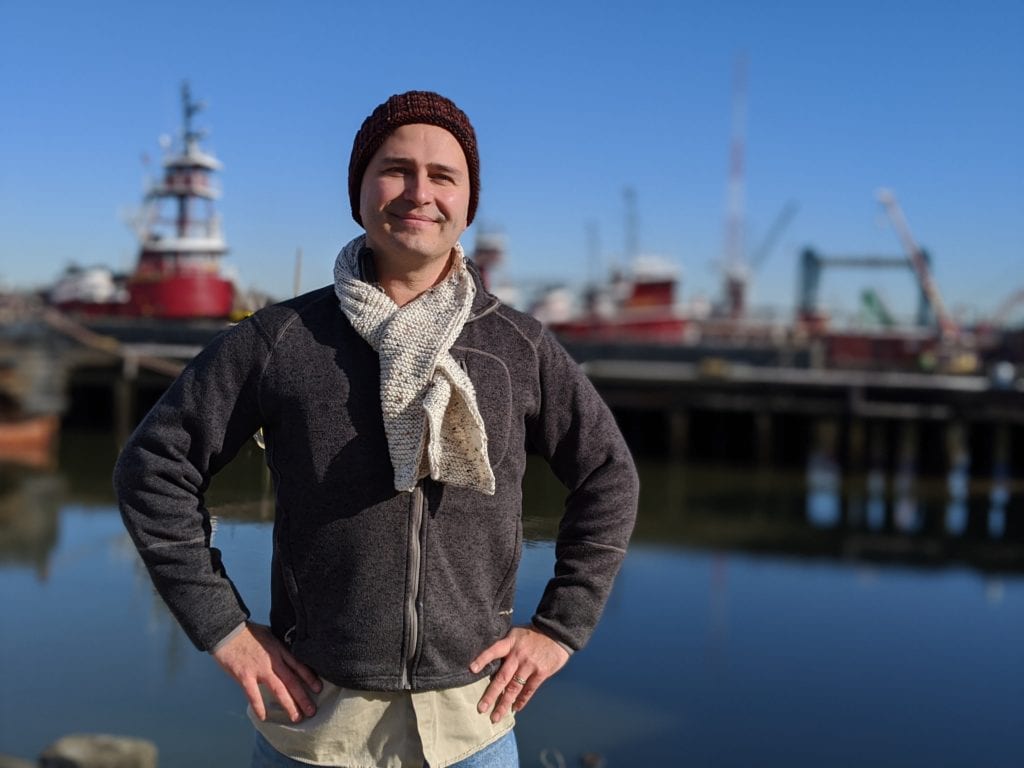 CAS has a team of experienced volunteers eager to help other CAS knitters and crocheters with questions about our specially designed patterns. Simply email [email protected] with your question(s) specifying the pattern you are working on, and provide your contact information. We will introduce you by email to a CAS Angel who'll be your personal coach and mentor. You'll gain insight and tips about our patterns and connect with others who share your passion for knitting/crocheting and are united in support of mariners. No need to struggle- reach out. We've got Angels!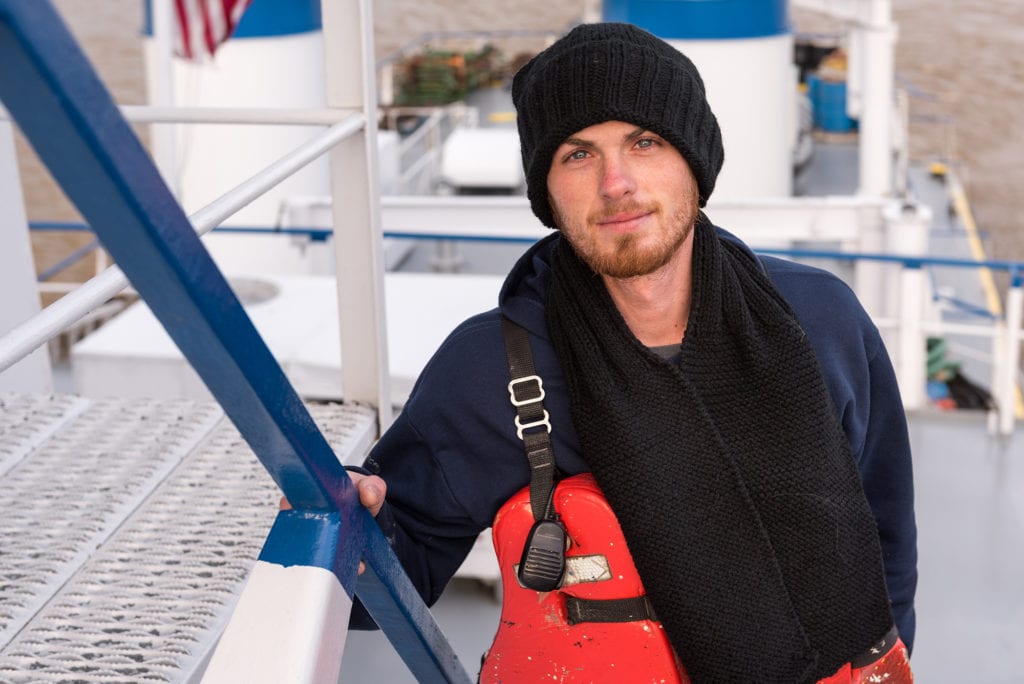 Looking to become more engaged with CAS? Consider becoming a CAS Angel.
CAS volunteers are a valued community of crafters connected by a love of knitting and crocheting and united in support of our mission to serve the men and women of the maritime industry. Many of you are seasoned knitters and crocheters who are experienced with our unique patterns. CAS's mentoring model allows you to share your expertise and skill with fellow volunteer crafters who have questions about our patterns.
If this sounds right up your alley, please email [email protected] with your contact information and indicate which pattern(s) you feel comfortable coaching someone through. When we receive an inquiry about a specific pattern, we'll connect with you by email.
Our dedicated international group of CAS Angels as of 10/28/2022
Alice D
Andrea C
Anne L
Barb U
Beth H
Deborah P
Jan C
Jeanette S
Kathie K
ME
NY
FL
OH
IN
United Kingdom
NV
NY
PA
Melissa S
Meredith W
Robin S
Sara B
Sue F
Suzanne S
Nicolette D
Kate D
Kate B
NJ
WA
NE
NH
CA
DE
KS
MA
AR