Welcome Letter from Joanne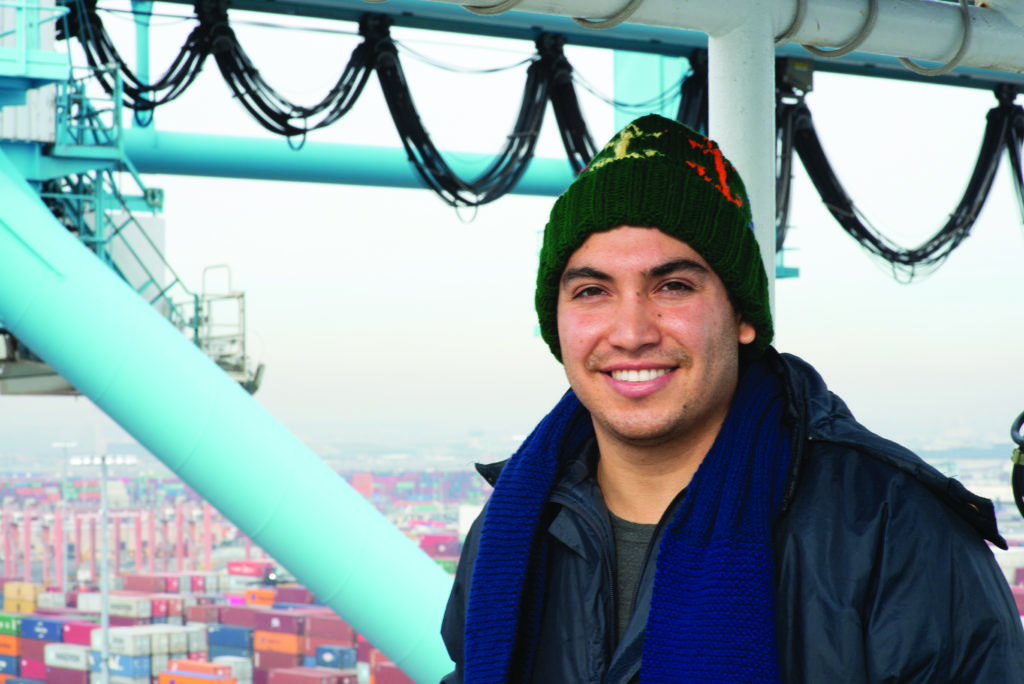 A Caring Community of Crafters
Welcome to Christmas at Sea (CAS), SCI's tradition of distributing handmade knit and crocheted gifts to mariners at Christmastime founded in 1898. We continue this crafting for a cause tradition as an expression of gratitude for all mariners do to make our modern way of life possible. Over 90% of everything we touch and feel comes to us over water. The men and women who make up the maritime industry embrace an atypical lifestyle, abounding with personal sacrifices. It's a difficult lifestyle involving loneliness and isolation. It's hard to be far away from family and friends for extended periods of time, especially during the holiday season.
CAS volunteers cover the entirety of the United States and even beyond. Currently, there are over 1,000 individual crafters and another 165 groups participating in this year-round labor of love. Last year in Port Newark, SCI chaplains personally distributed 4,000 ditty bags between Thanksgiving and Epiphany. Another 7,000 gifts were reserved for mariners working our inland waterways delivered by river chaplains and volunteers under the auspices of SCI's Ministry on the River.
There are many ways to get involved in our Port Newark knitting project. For knitters and crocheters, we offer specially designed patterns complementing the safety gear worn onboard vessels. There are patterns for every skill set, from beginner to advanced. Our drawstring ditty bags, used for packing, are popular among volunteers who enjoy sewing.
If knitting, crocheting, or sewing isn't your thing, no worries. We have a role for you!
Individuals and groups alike help us by collecting new travel-size toiletries, individually packaged nonperishable snacks, compact games, such as puzzle books and playing cards, and Christmas cards with heartfelt personal messages. It's ironic that many of the essential self-care items mariners bring to our shores are ones they find difficult to obtain. In the fall, we coordinate port packing day events at the International Seafarers' Center for groups interested in helping us pack the donated items in ditty bags.
I'm so glad you found us! I hope you will consider joining this caring community of crafters. Mariners know that behind each gift is someone who cares. If I can be helpful in any way, please do not hesitate to reach out. Happy Crafting!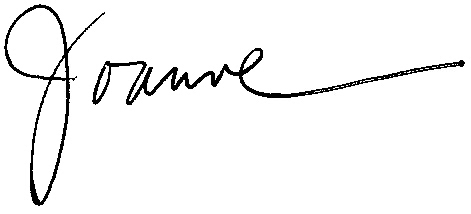 Joanne Bartosik
Senior Manager, Development and Christmas at Sea